50/50 Show: Flowers in Flight (2020)
IN-PROGRESS
Artistic expressions of the different state flowers through a combination of mediums (paper, watercolor, ink, fabric, and found materials).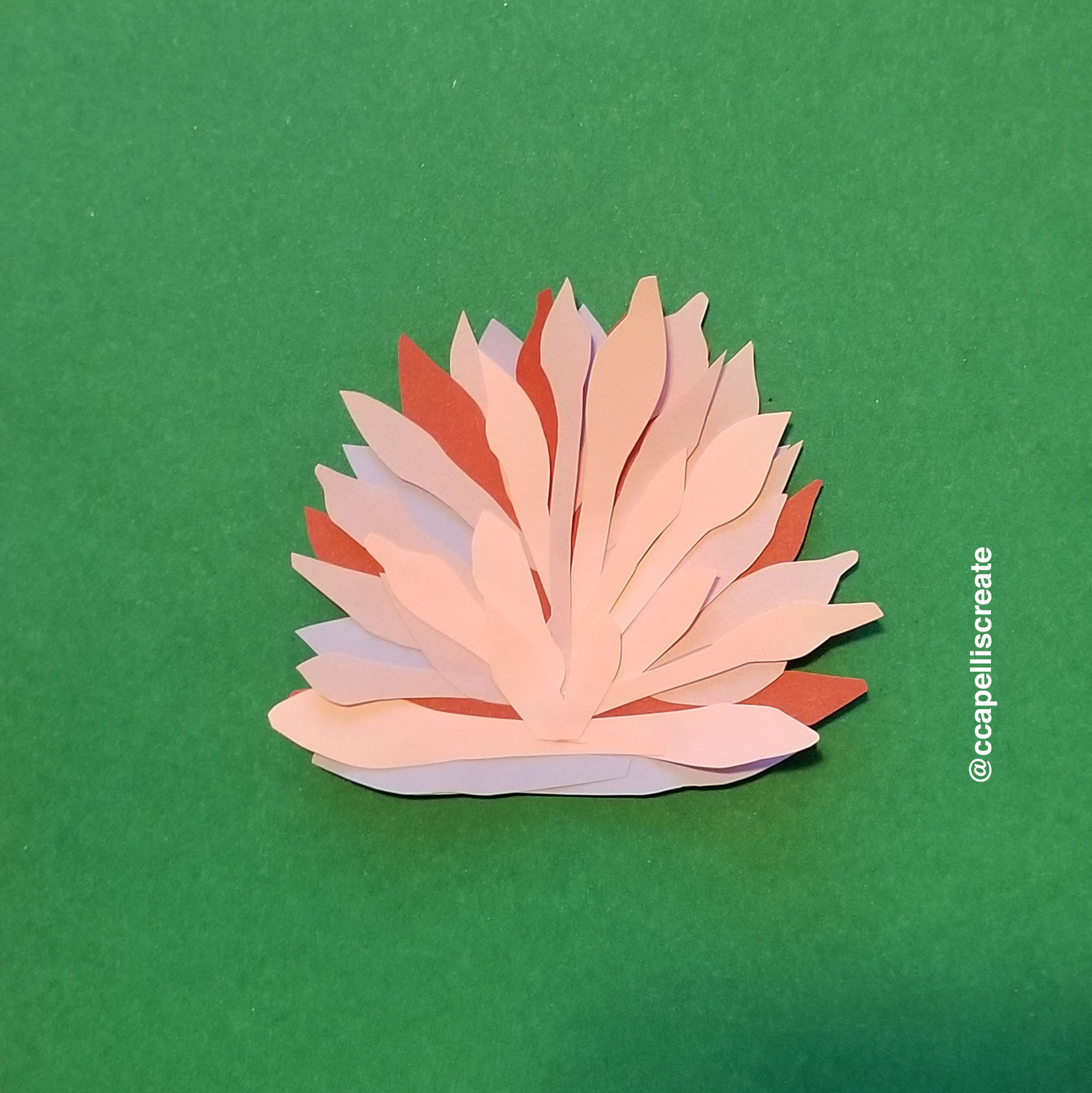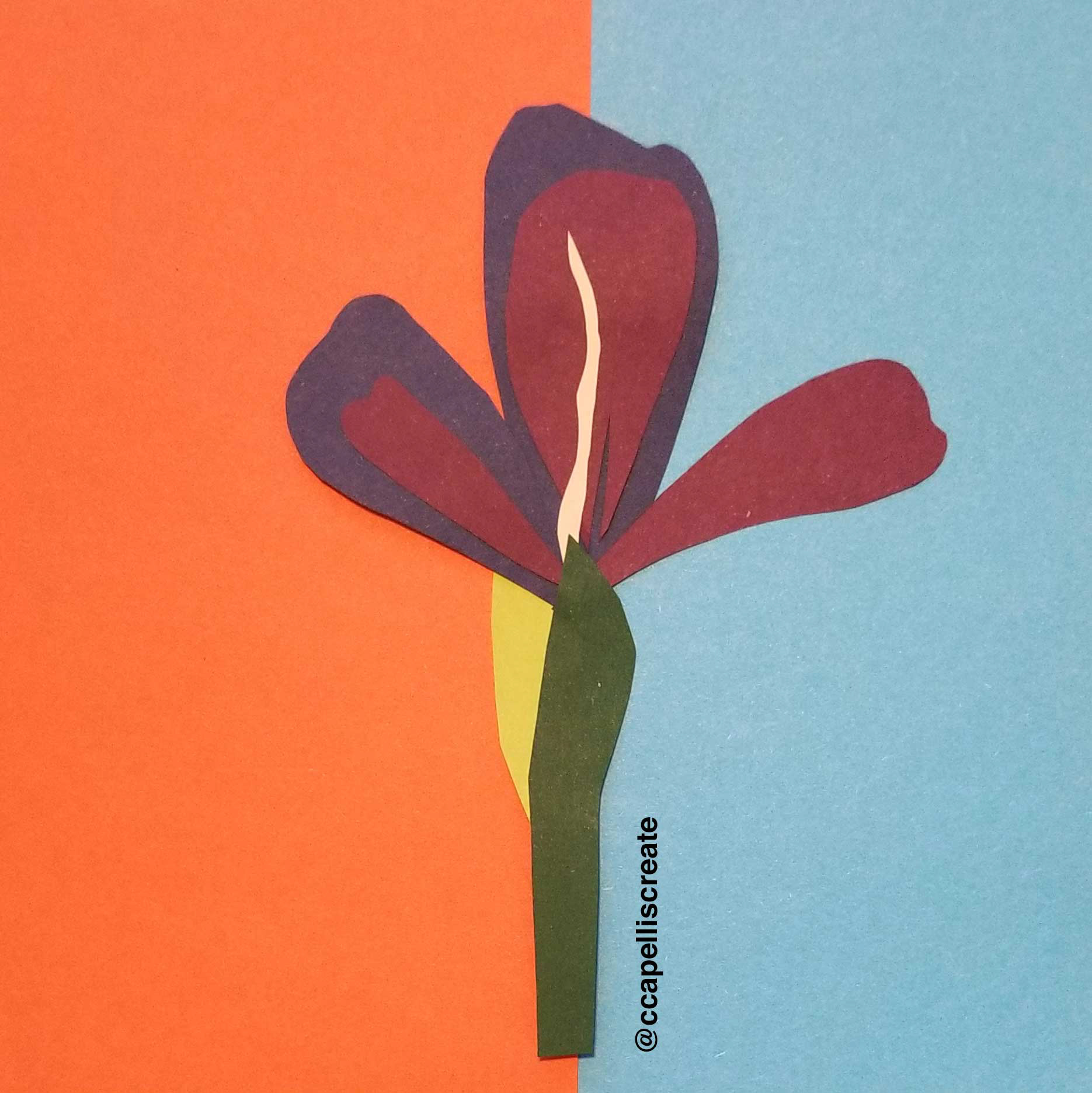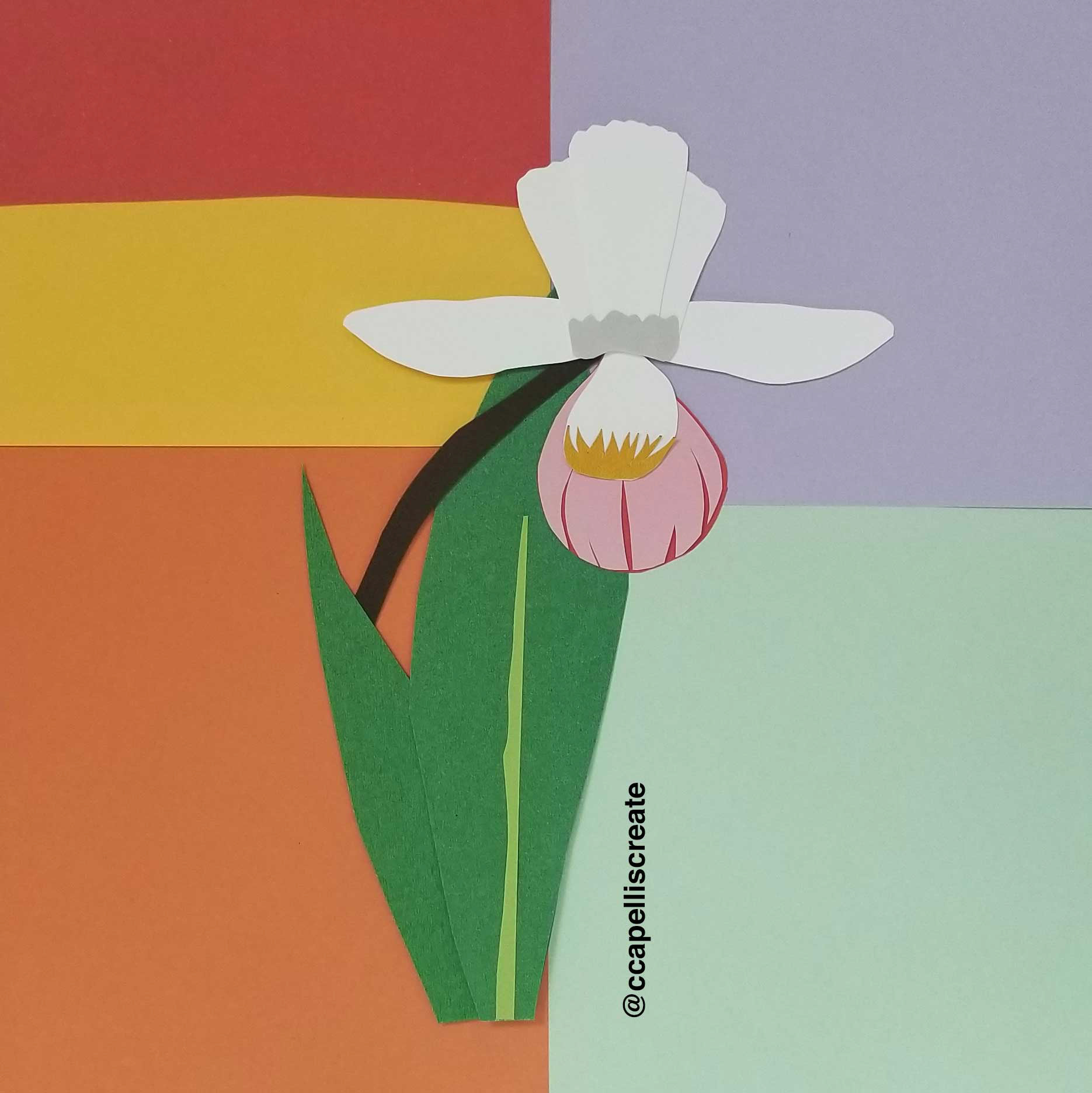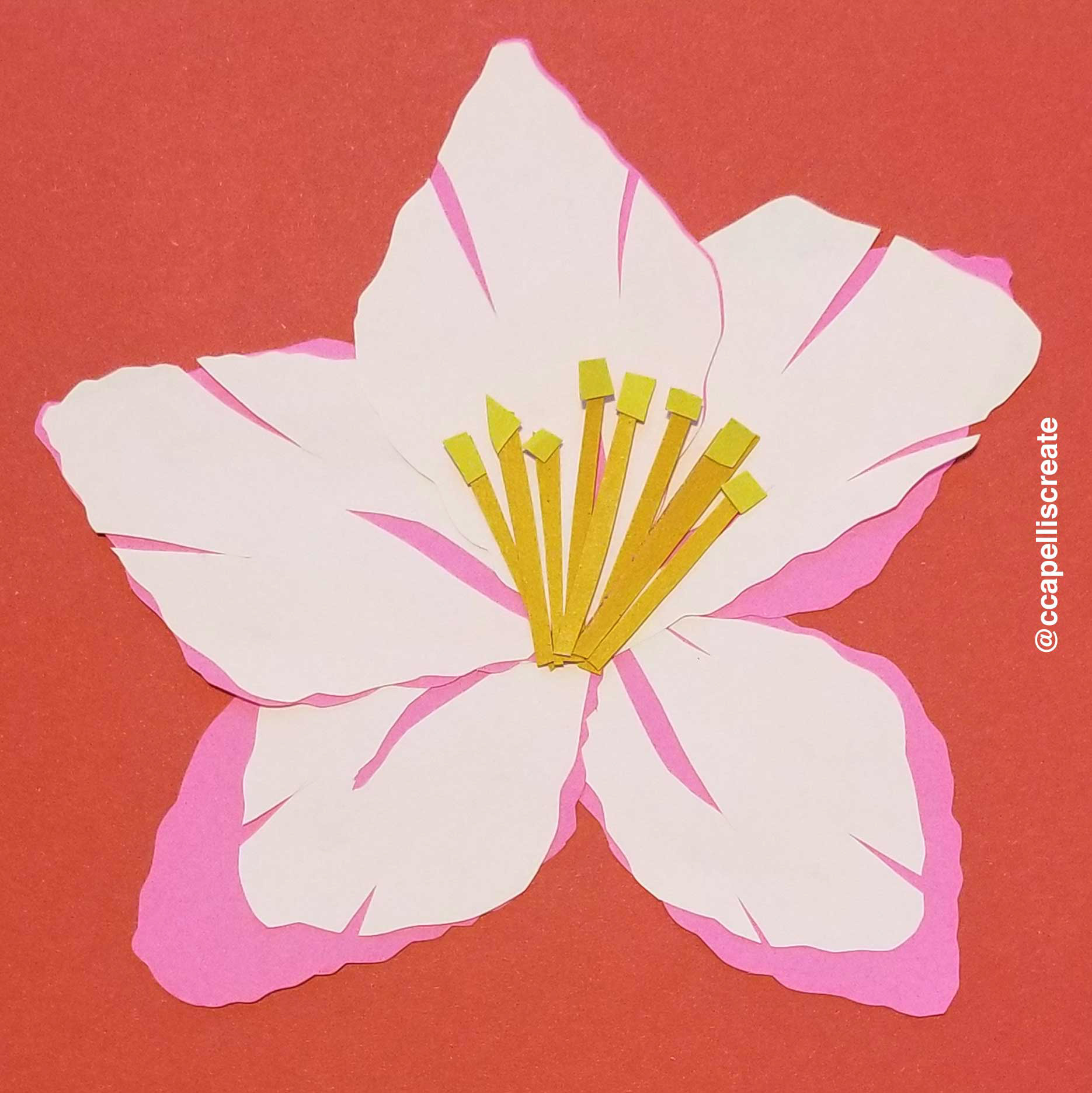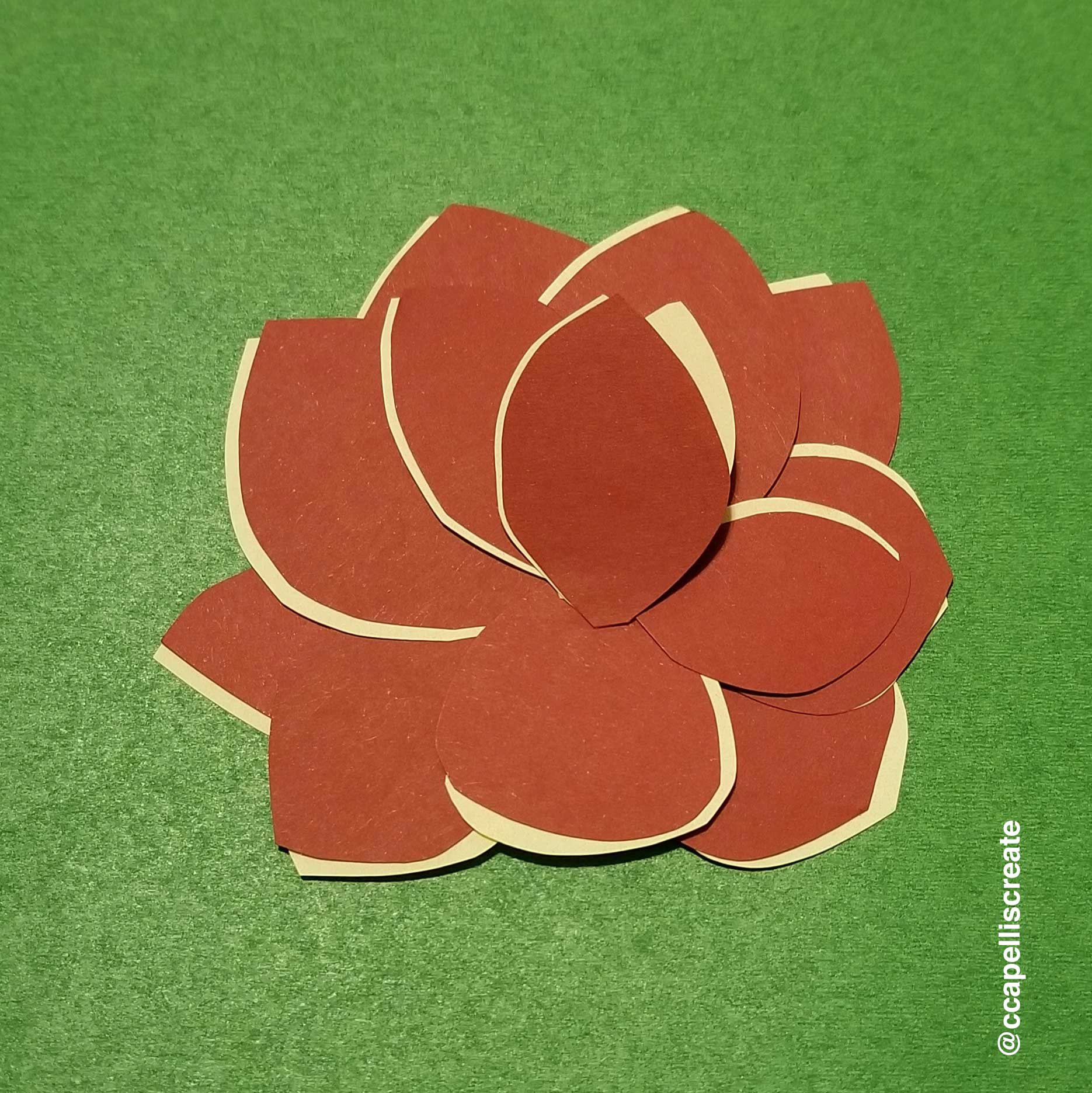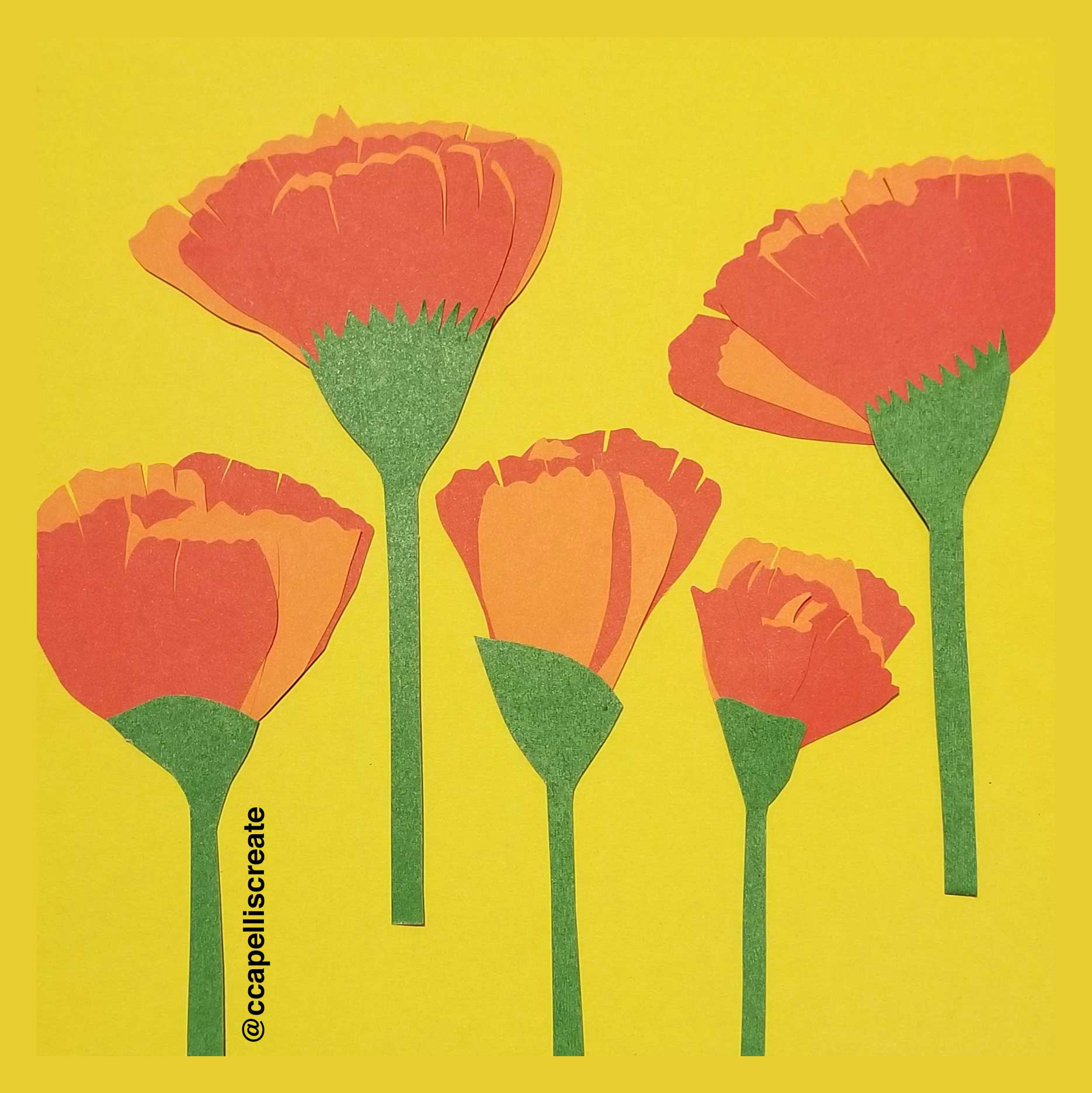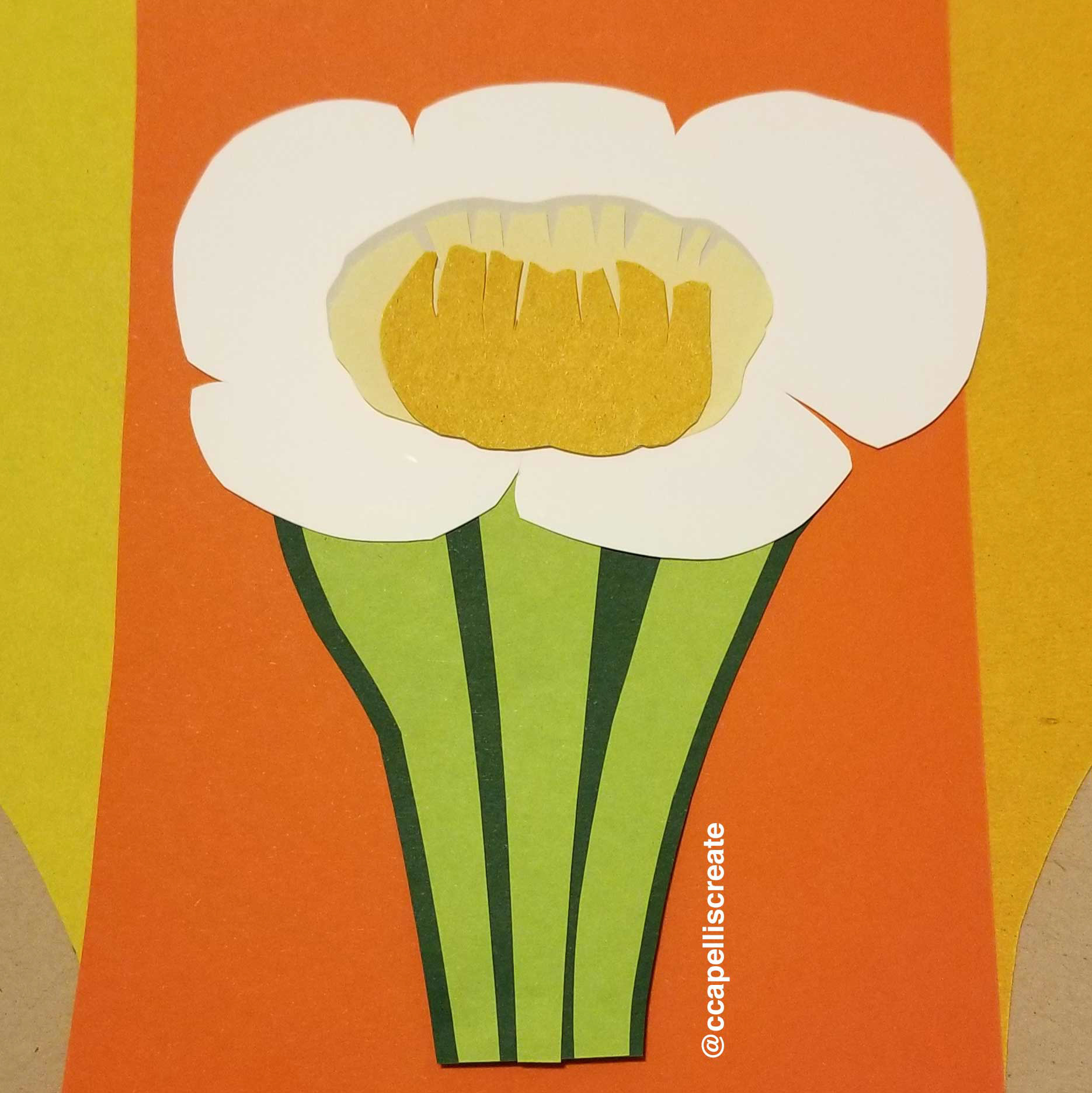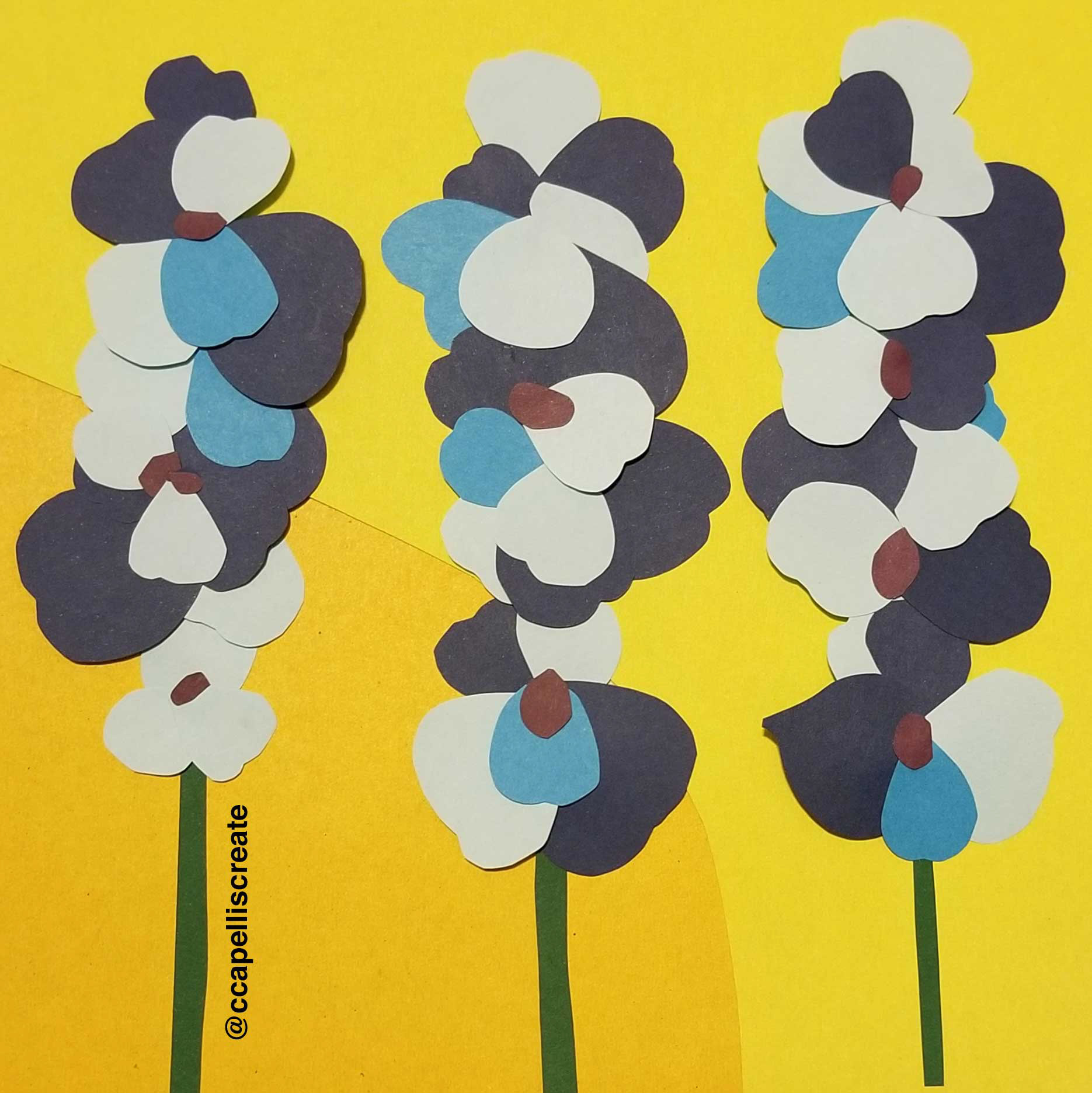 Poetic Self-Portrait (2020) 
Paper, ink, watercolors
10" h x 8" w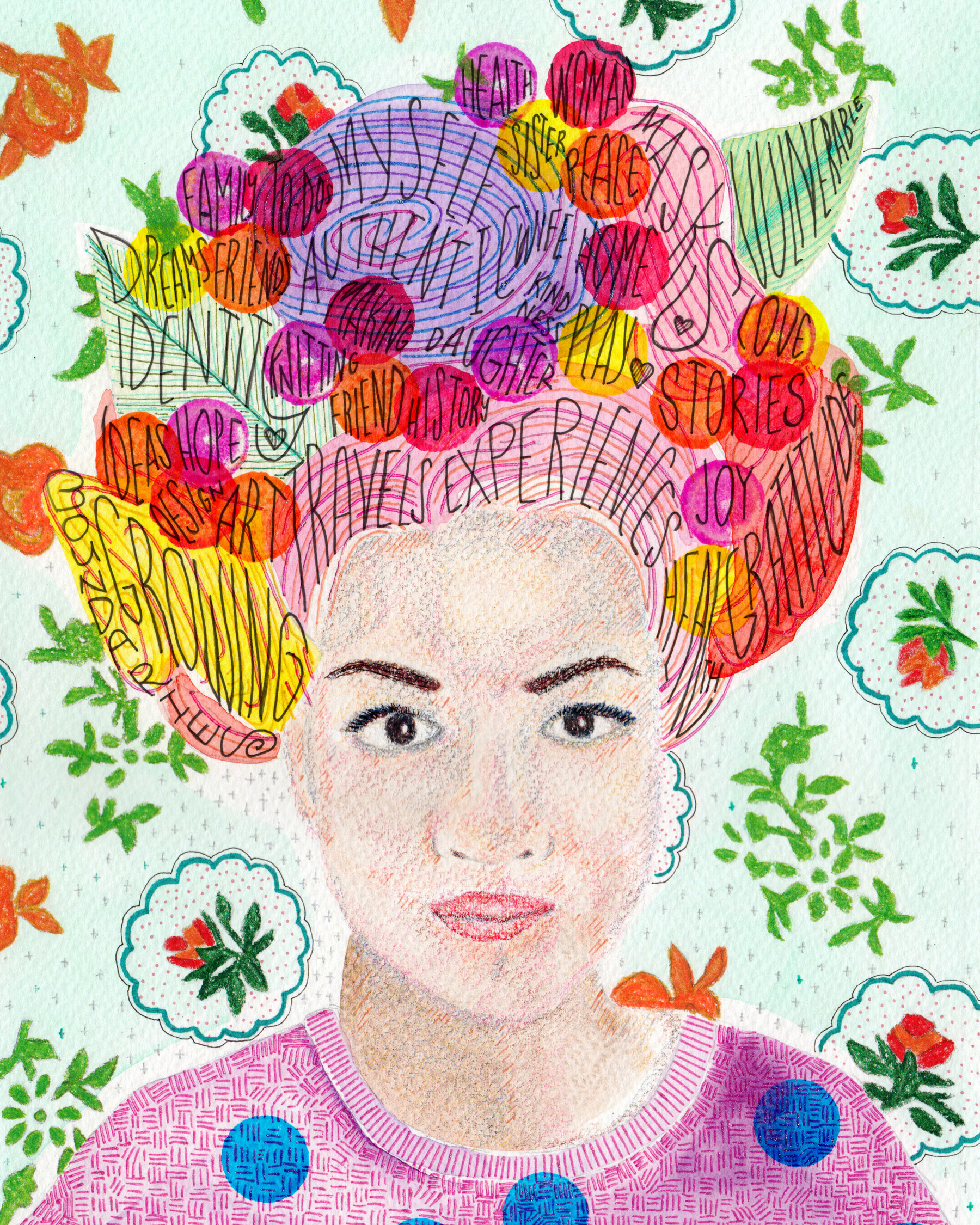 Artwork (2020) 
Paper, ink, recycled envelope, stickers.
6.125" h x 4.25" w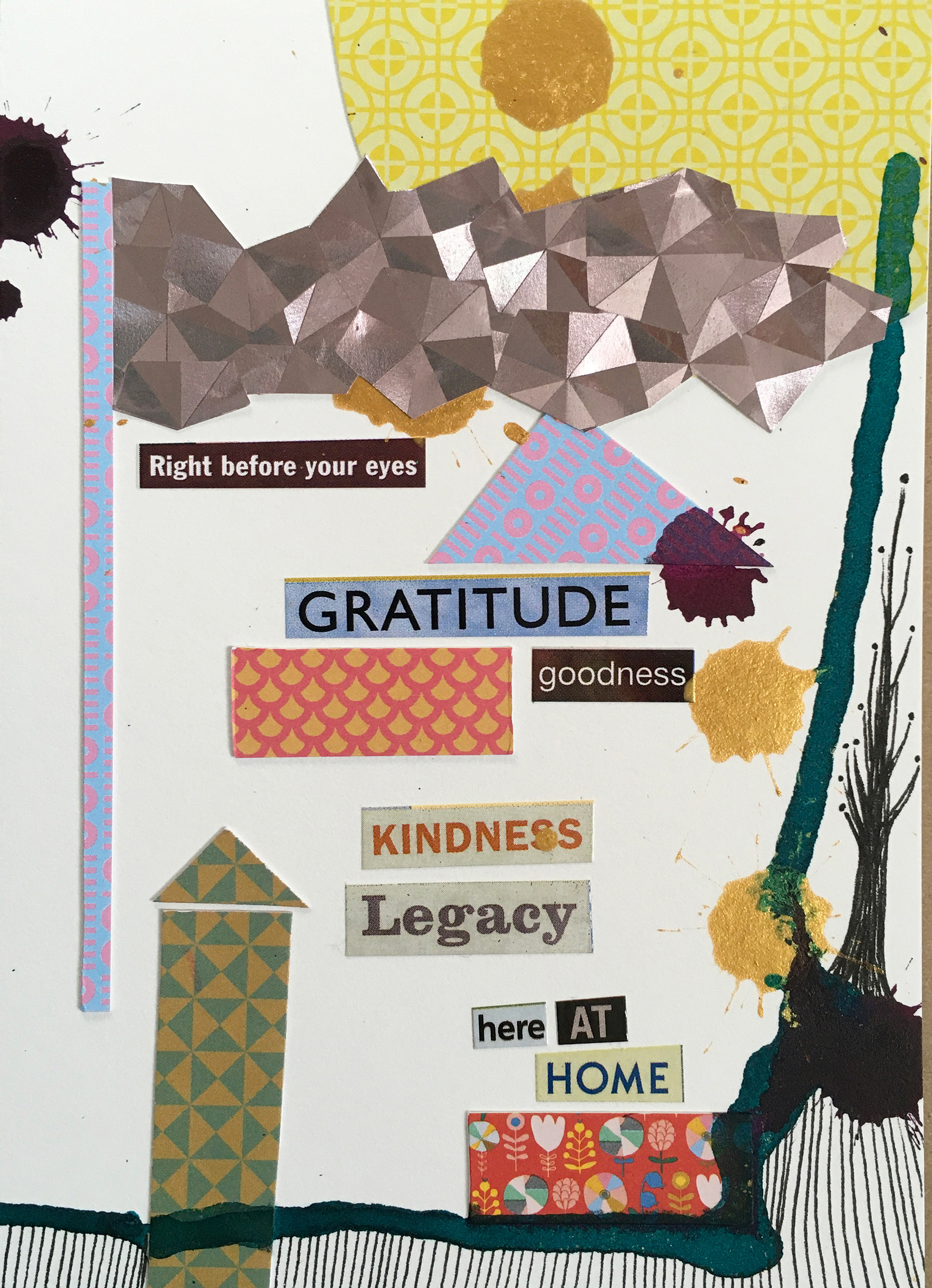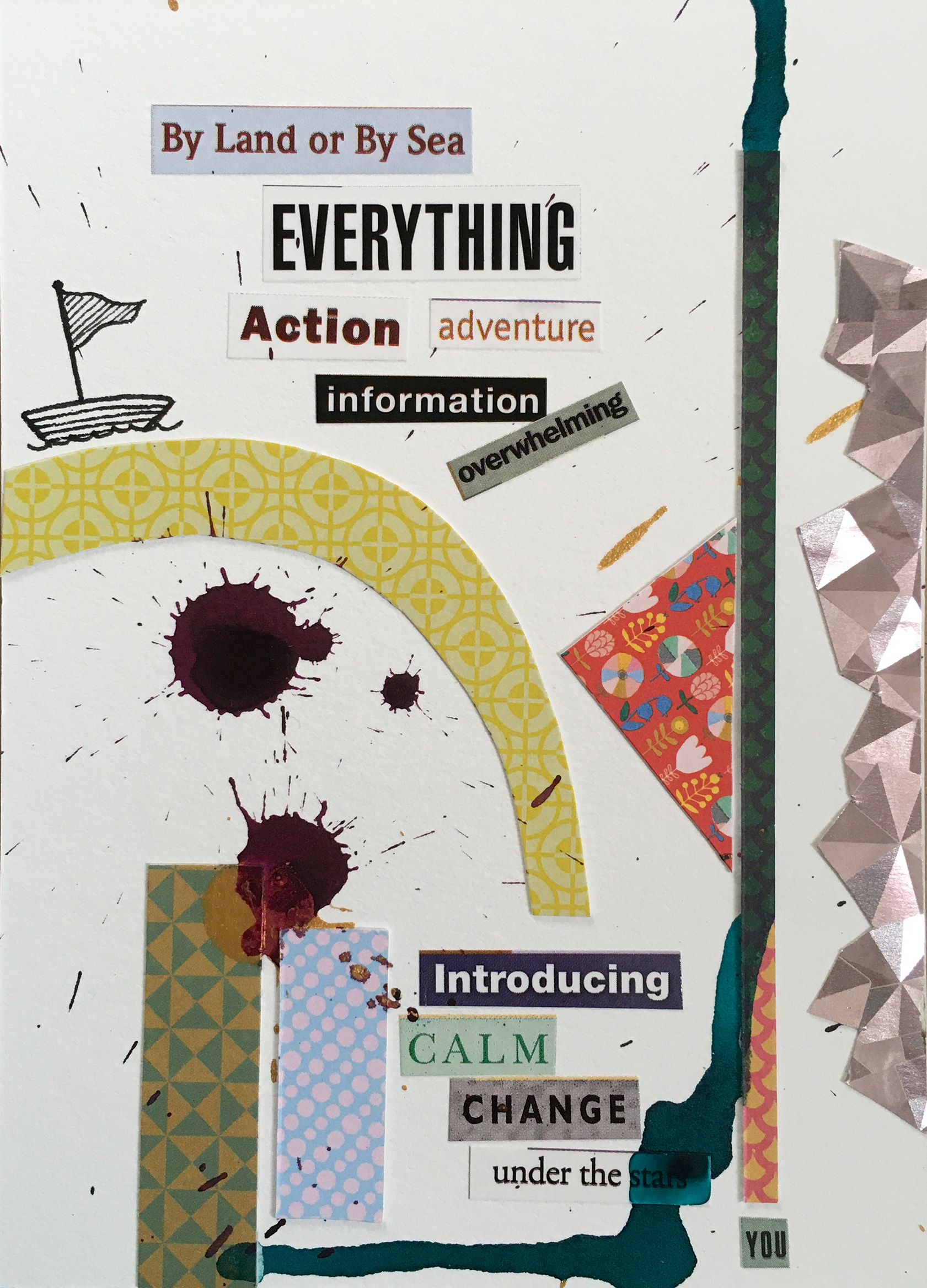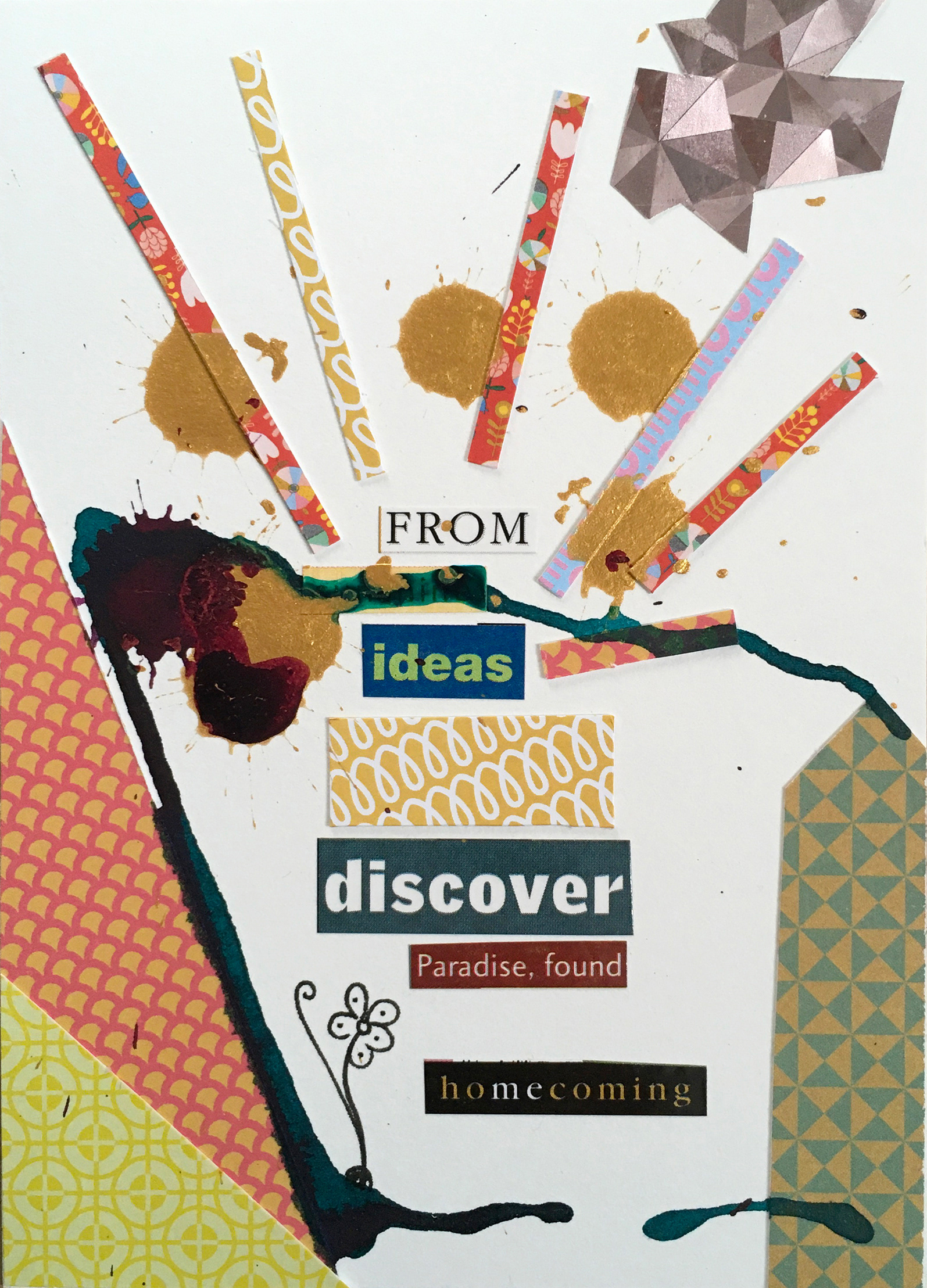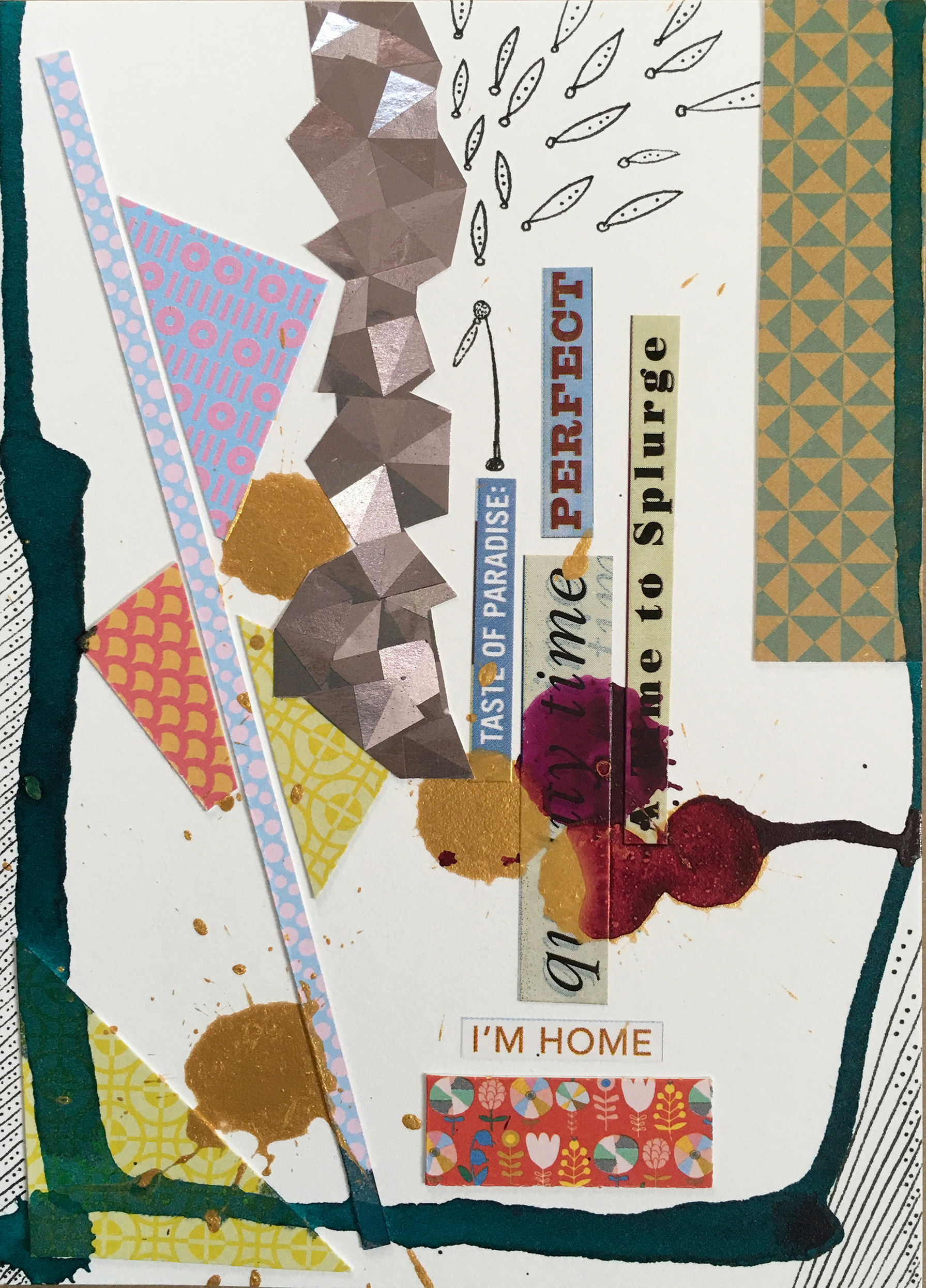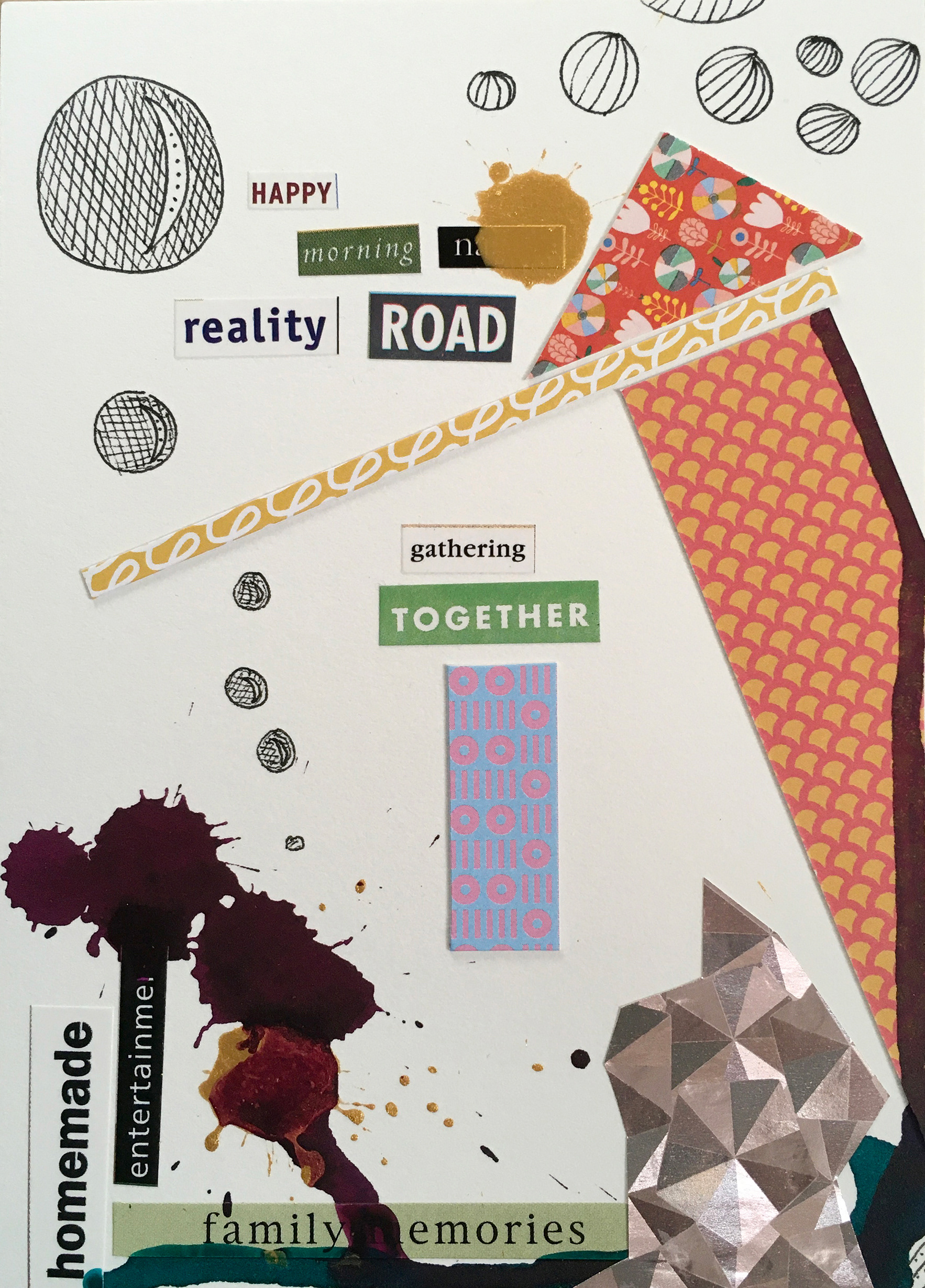 Artist Trading Cards (2020) 
for UpperCase Magazine's Creative Prompt and Swap!
Artist Trading Cards are small works of art made on 2.5" x 3.5" card stock.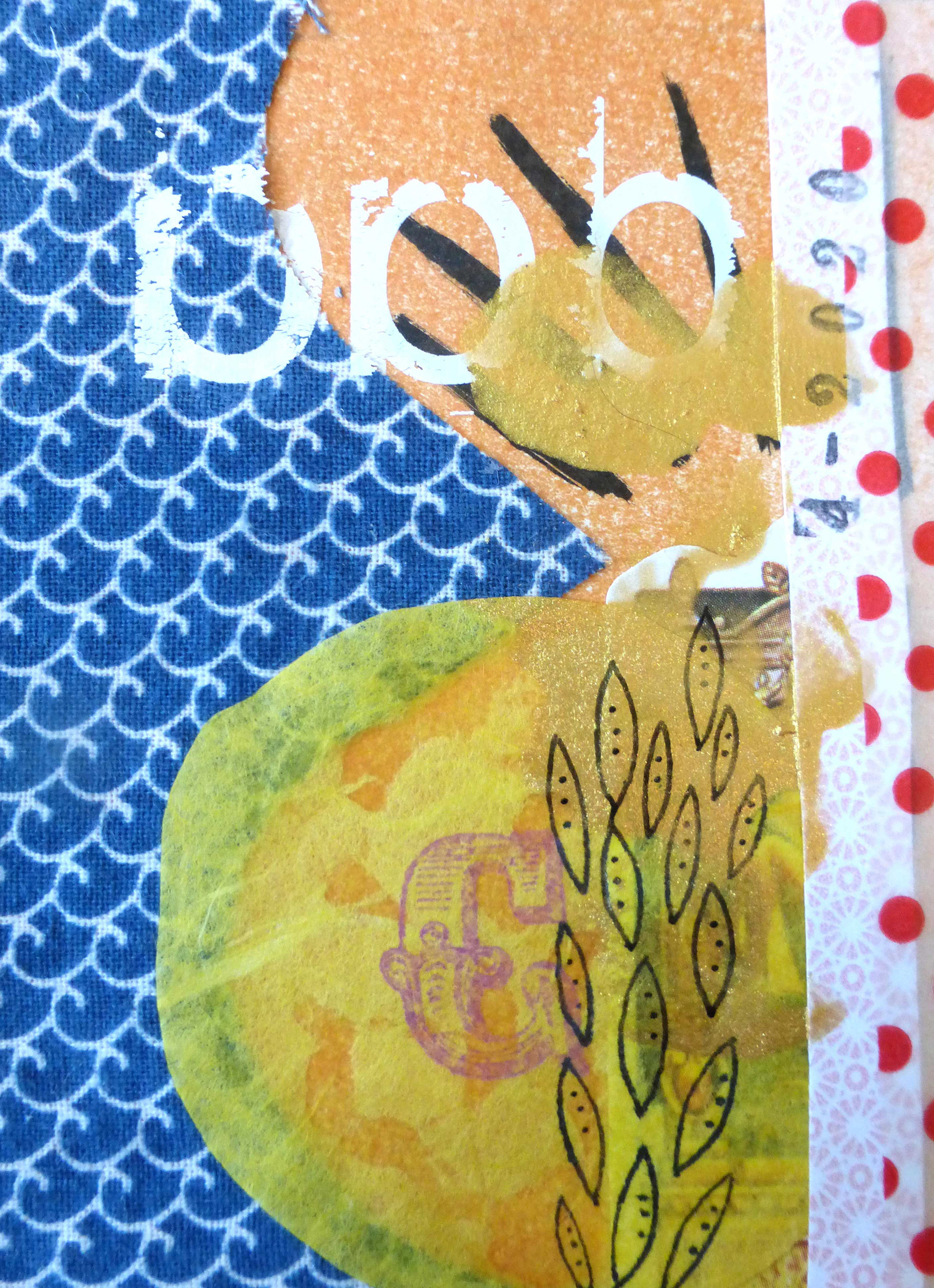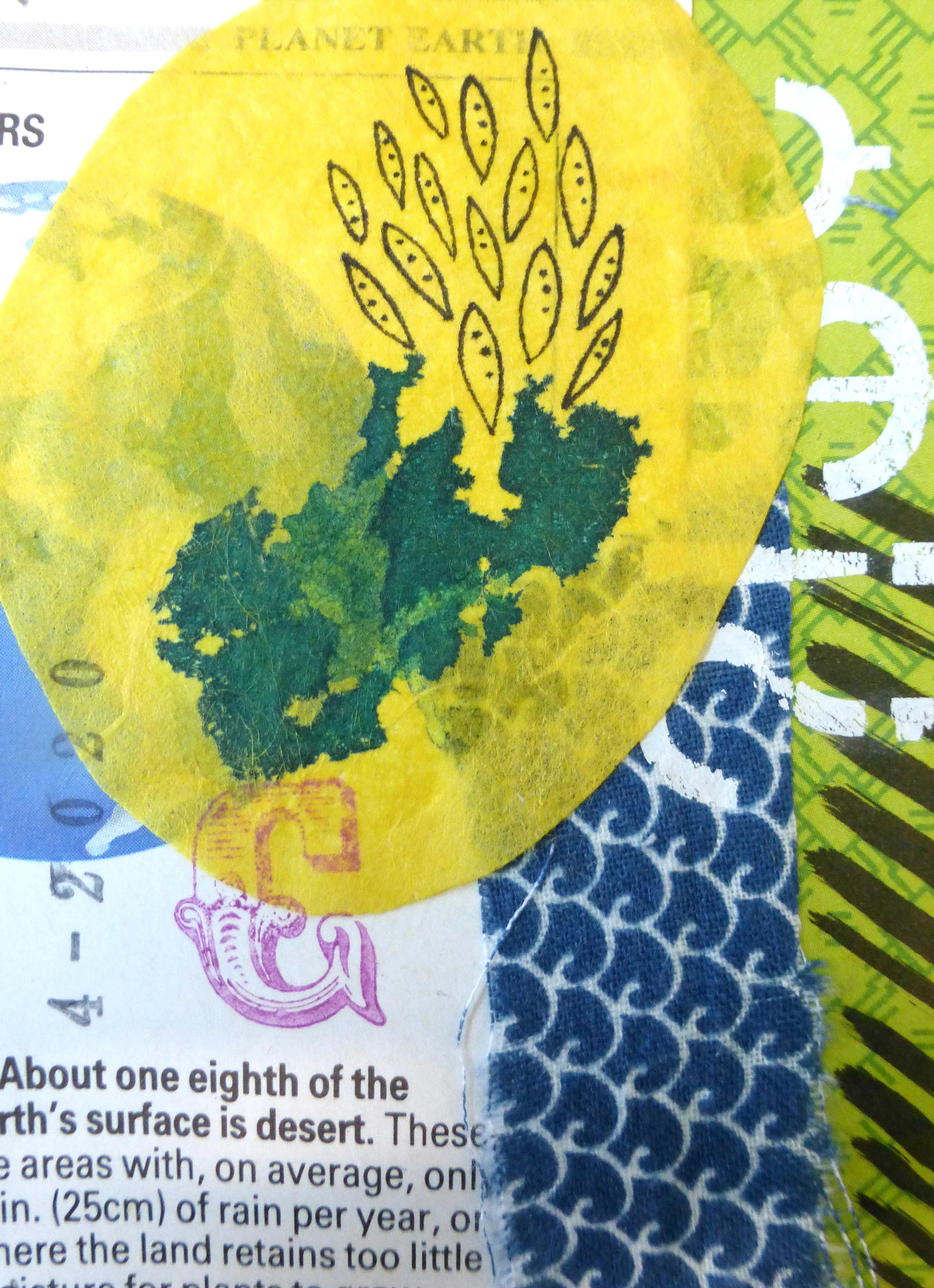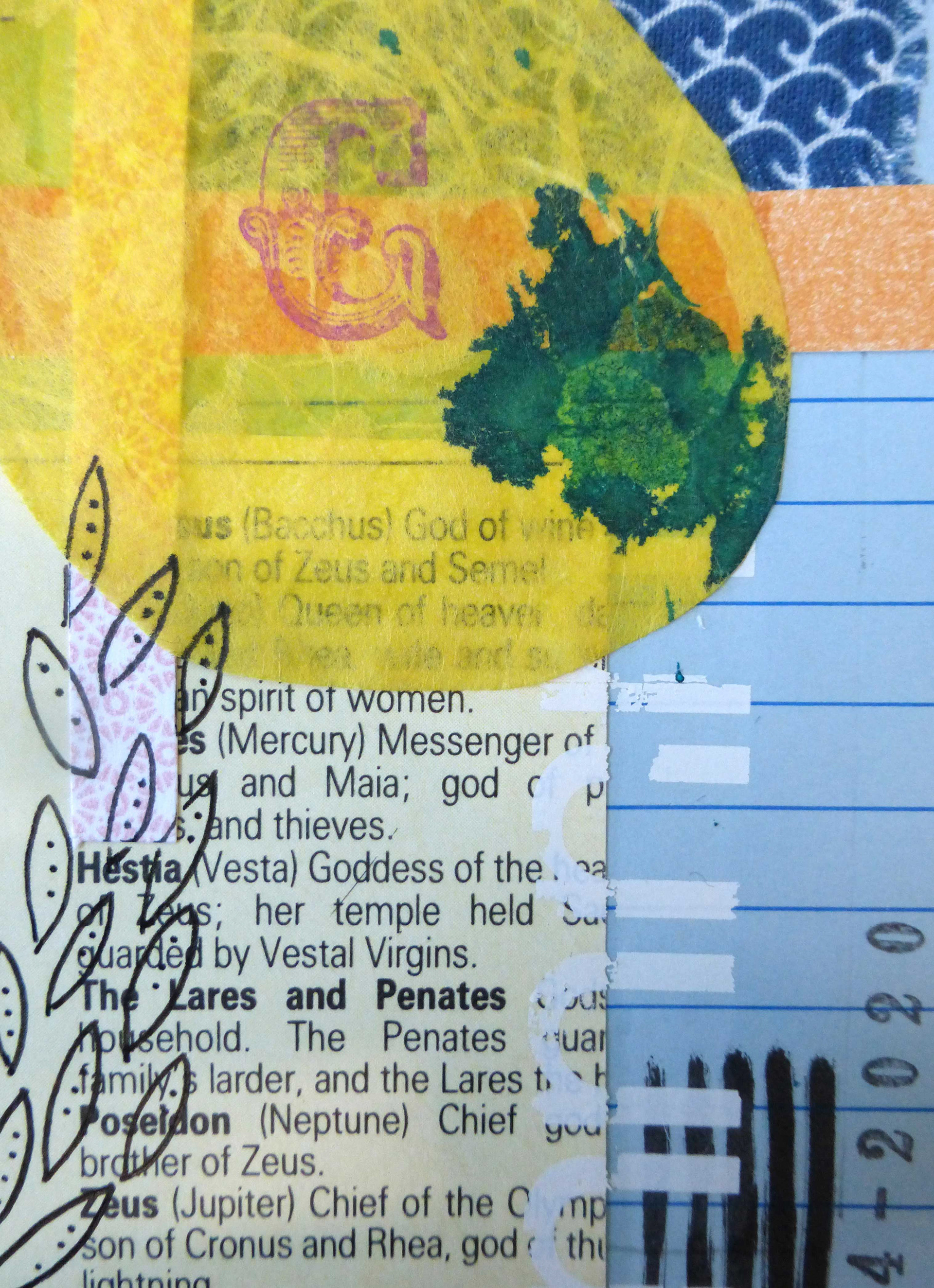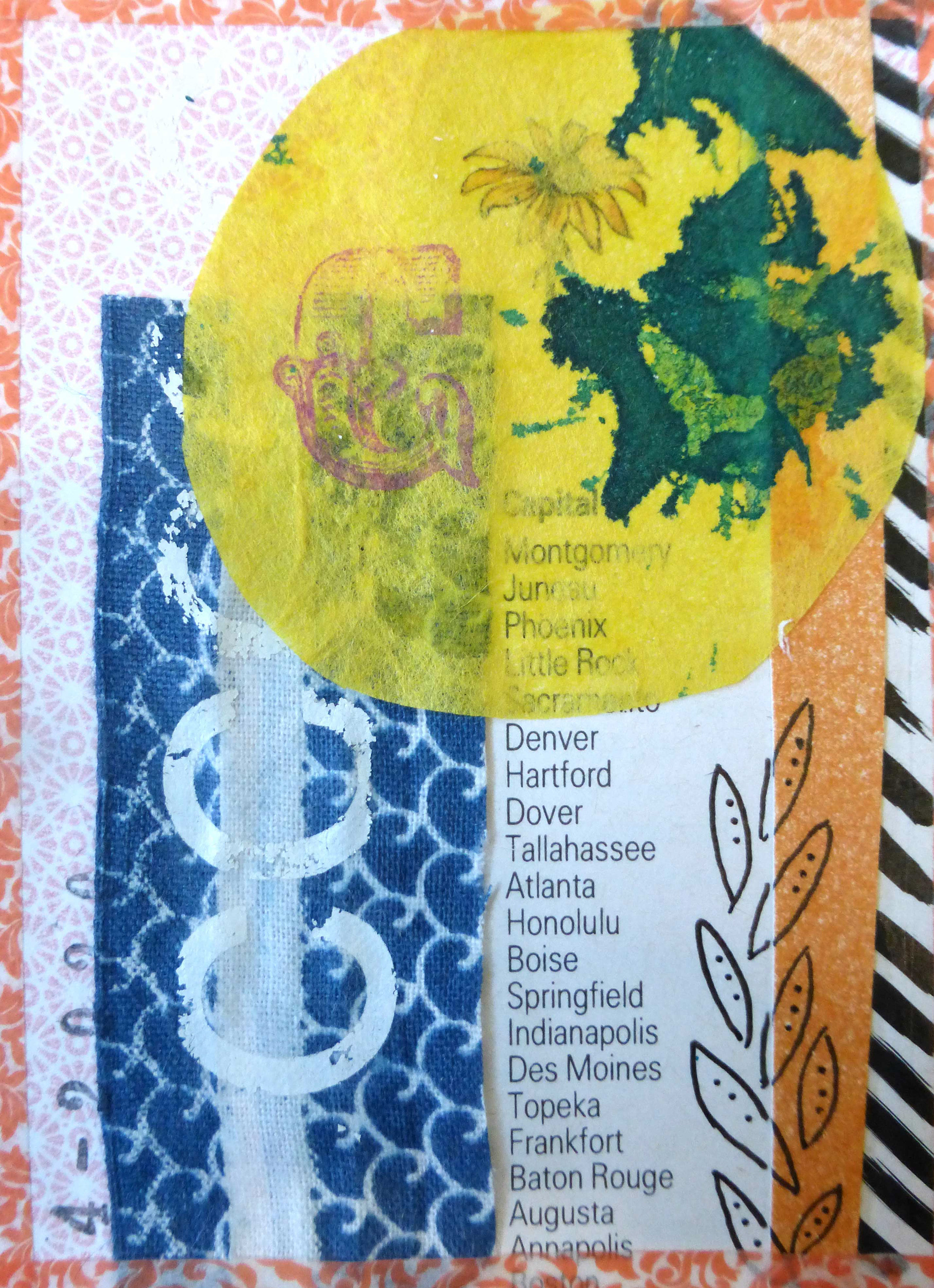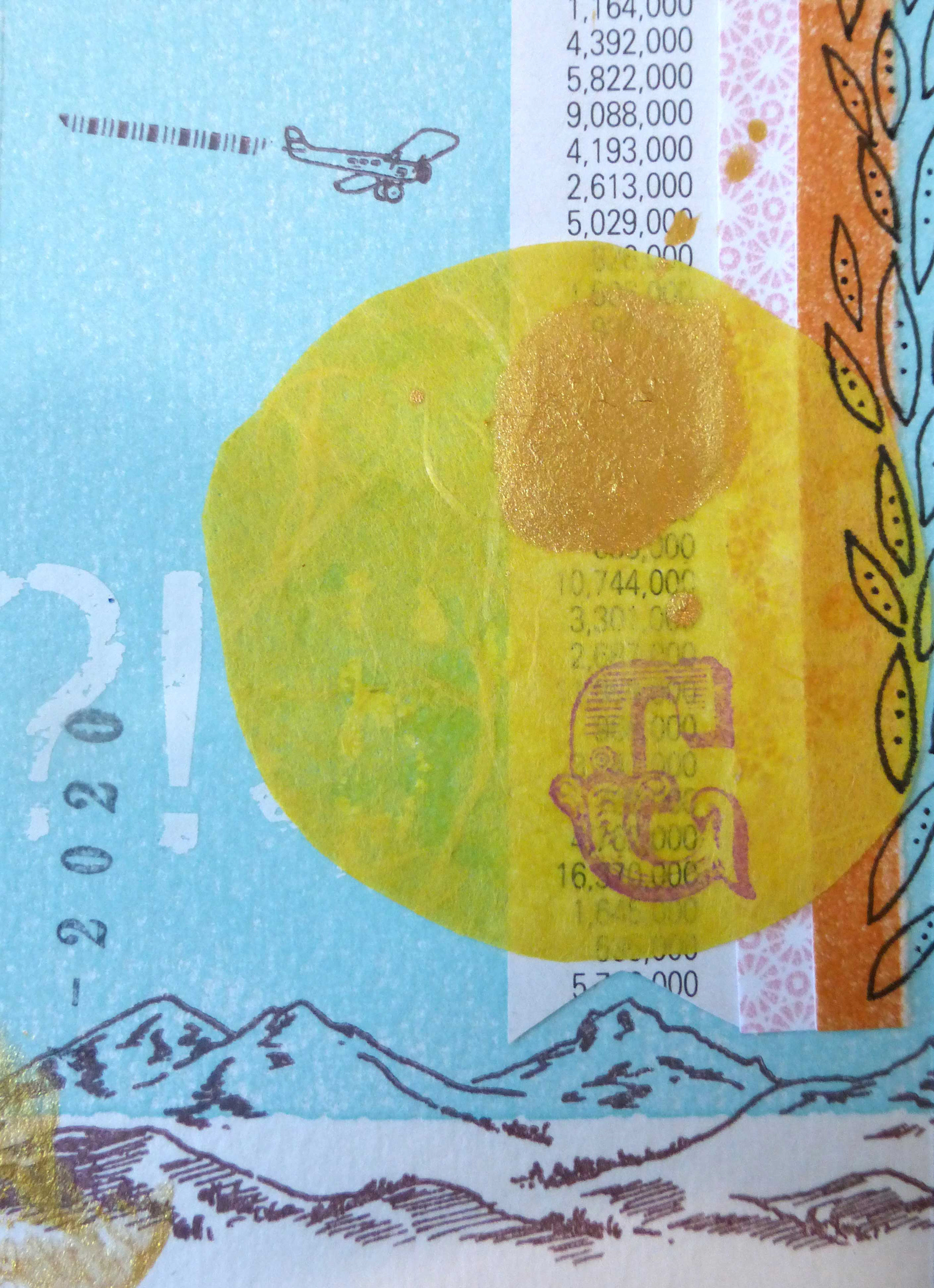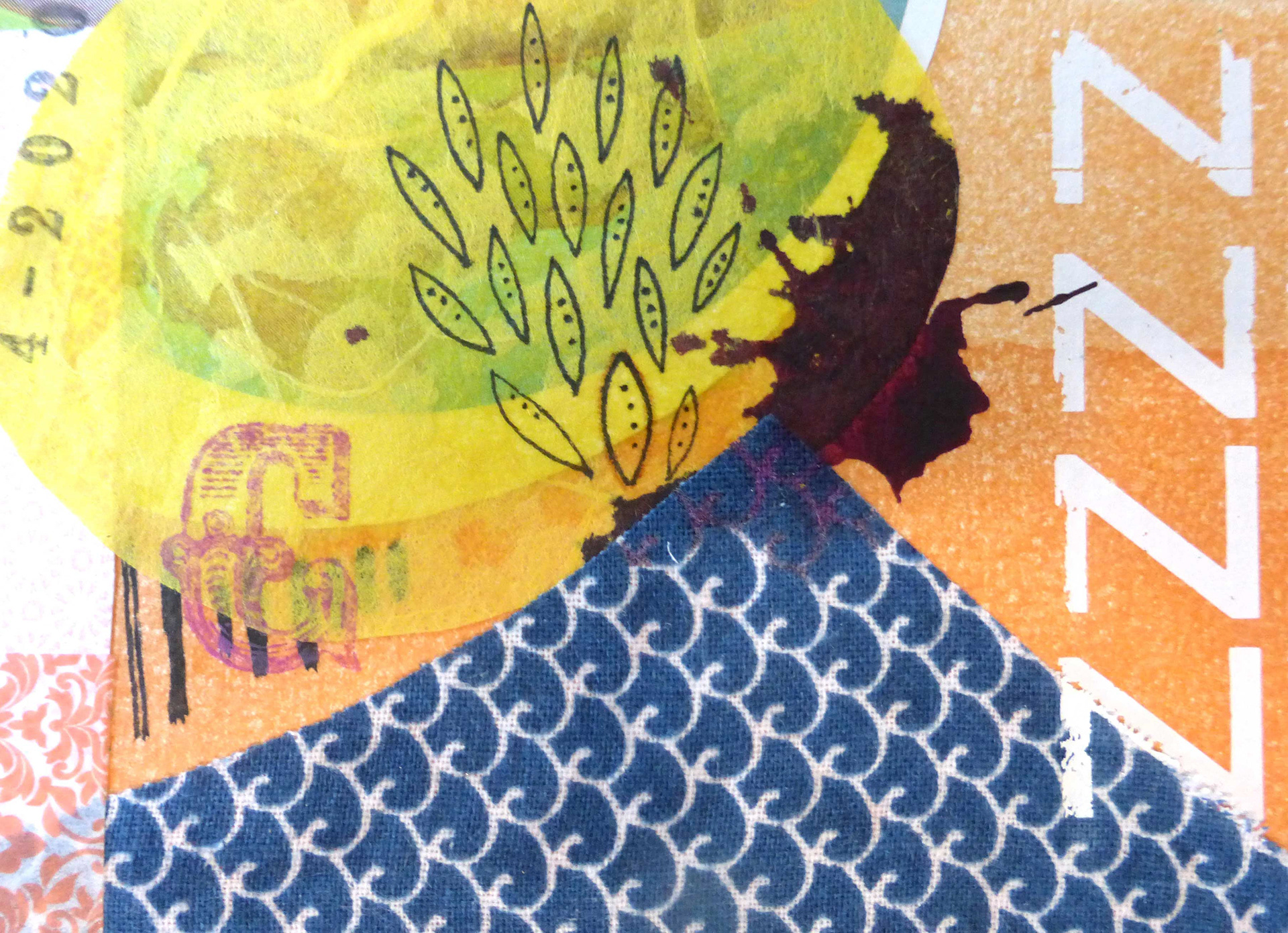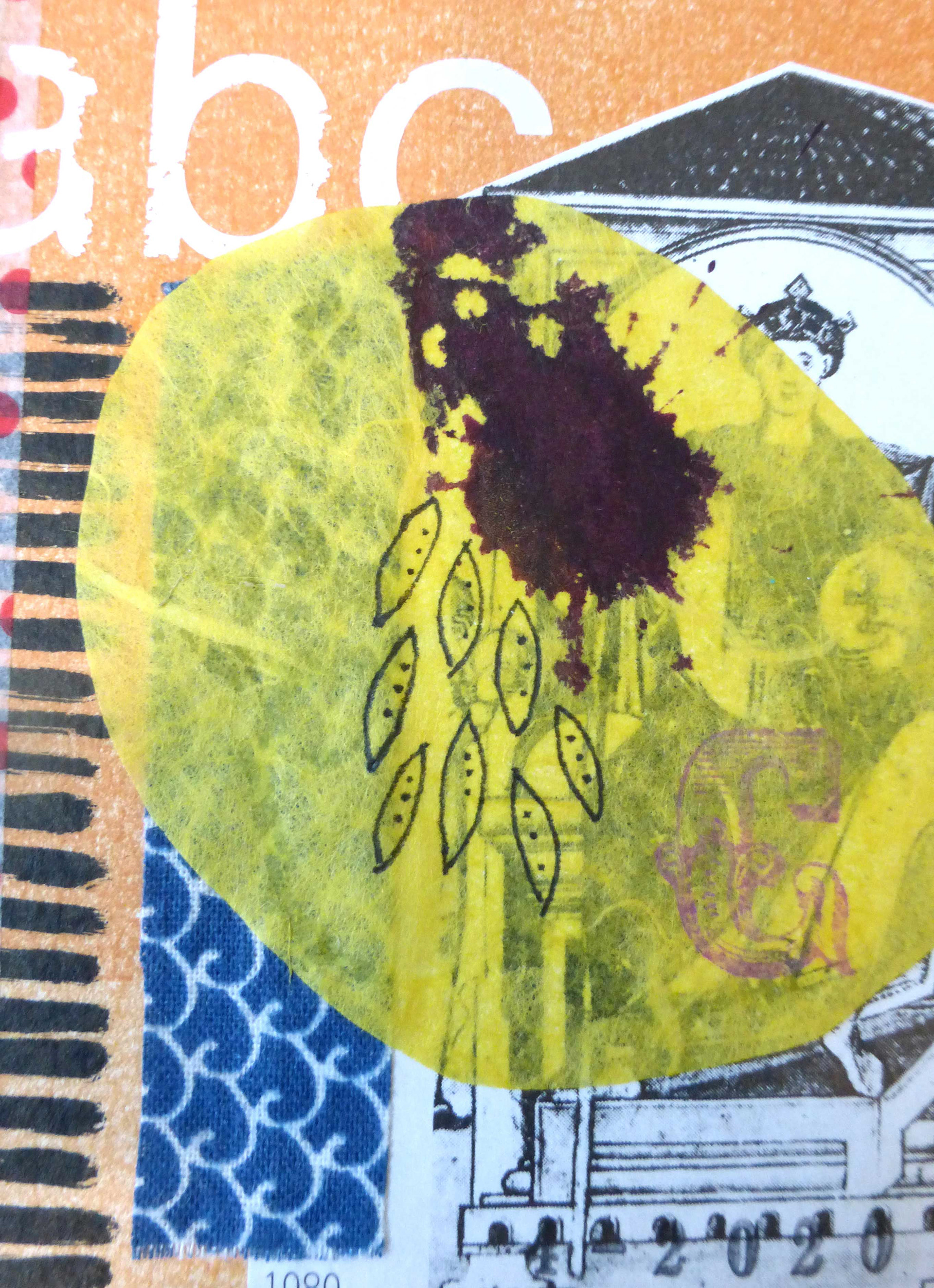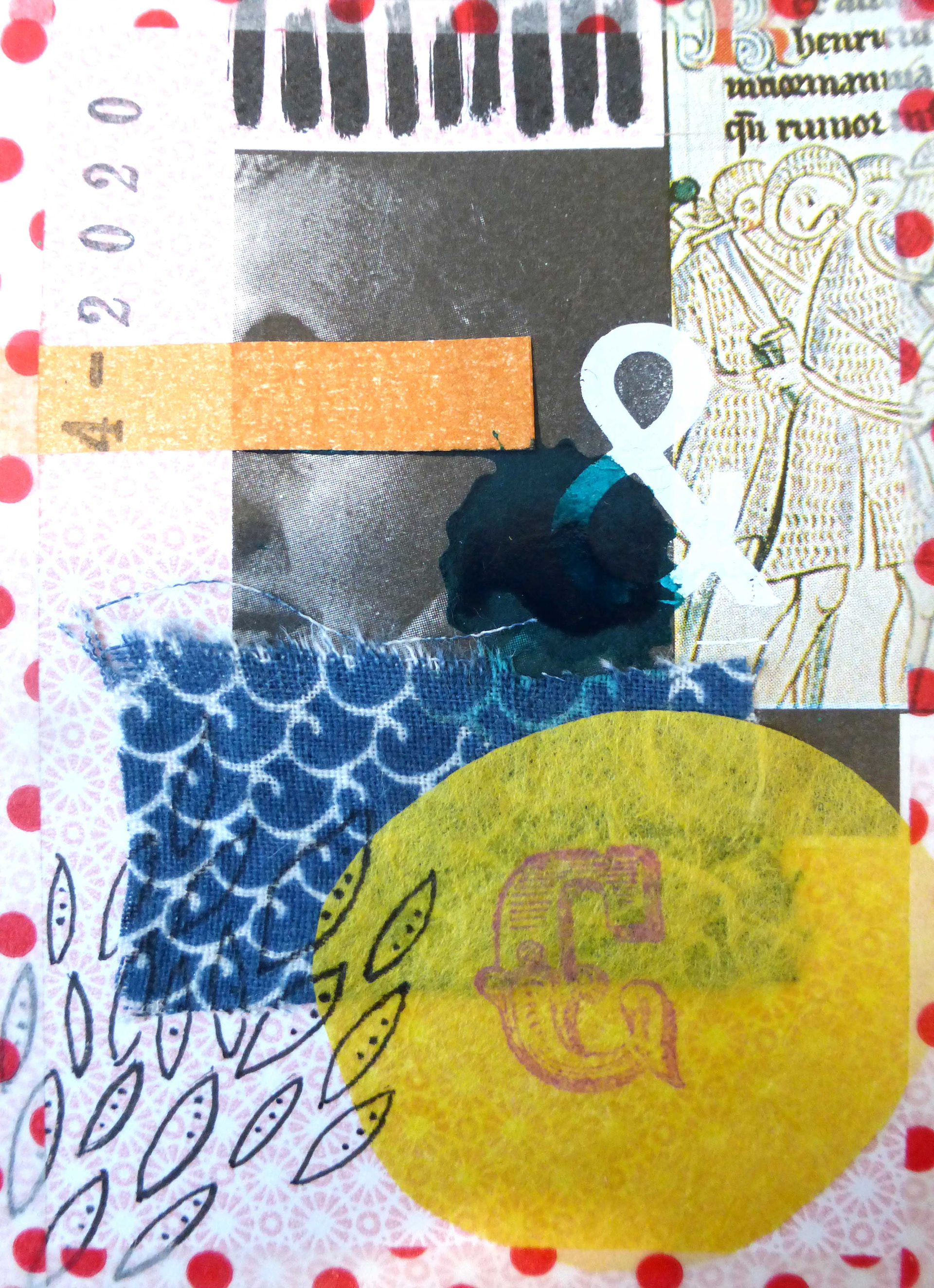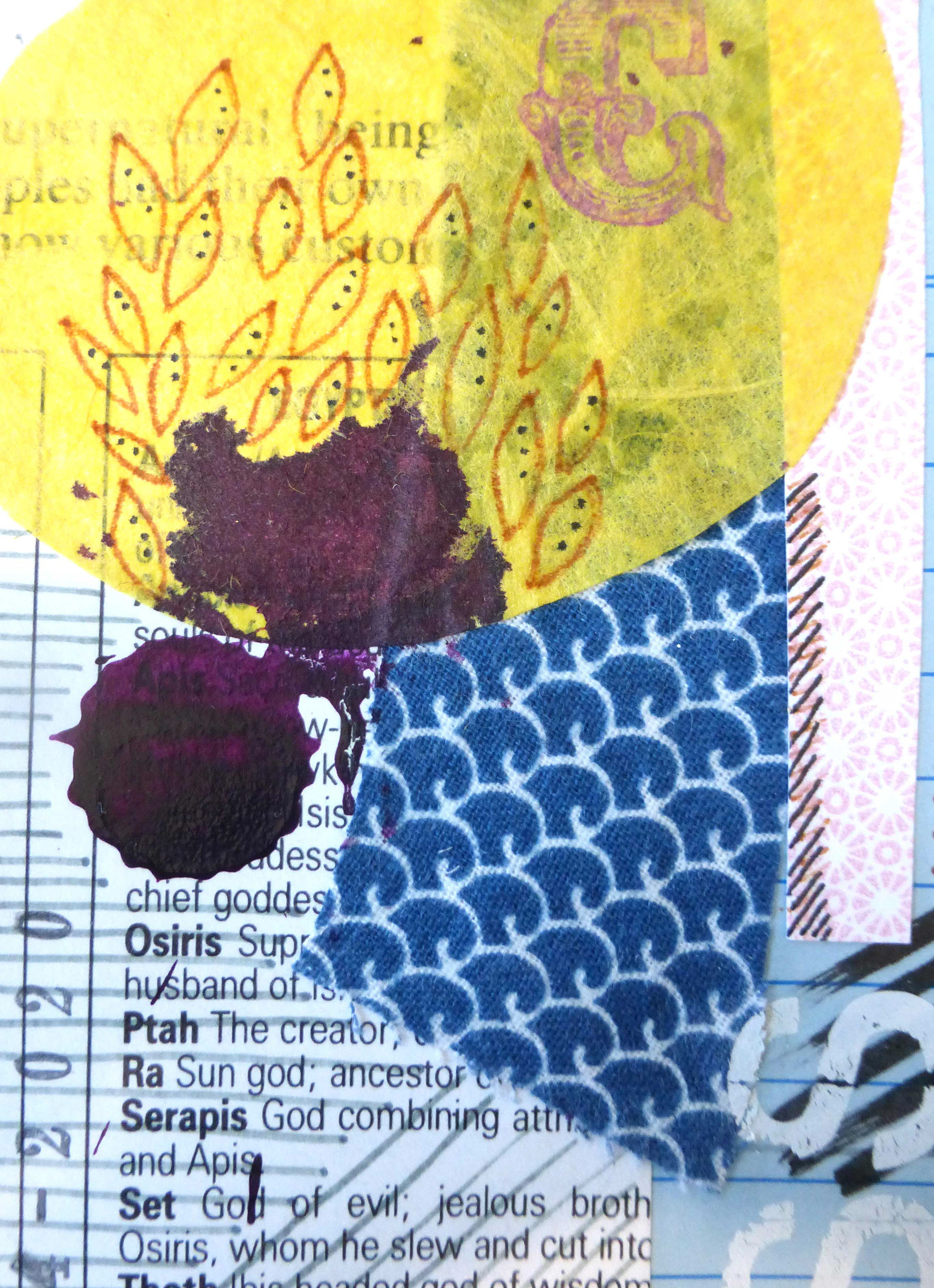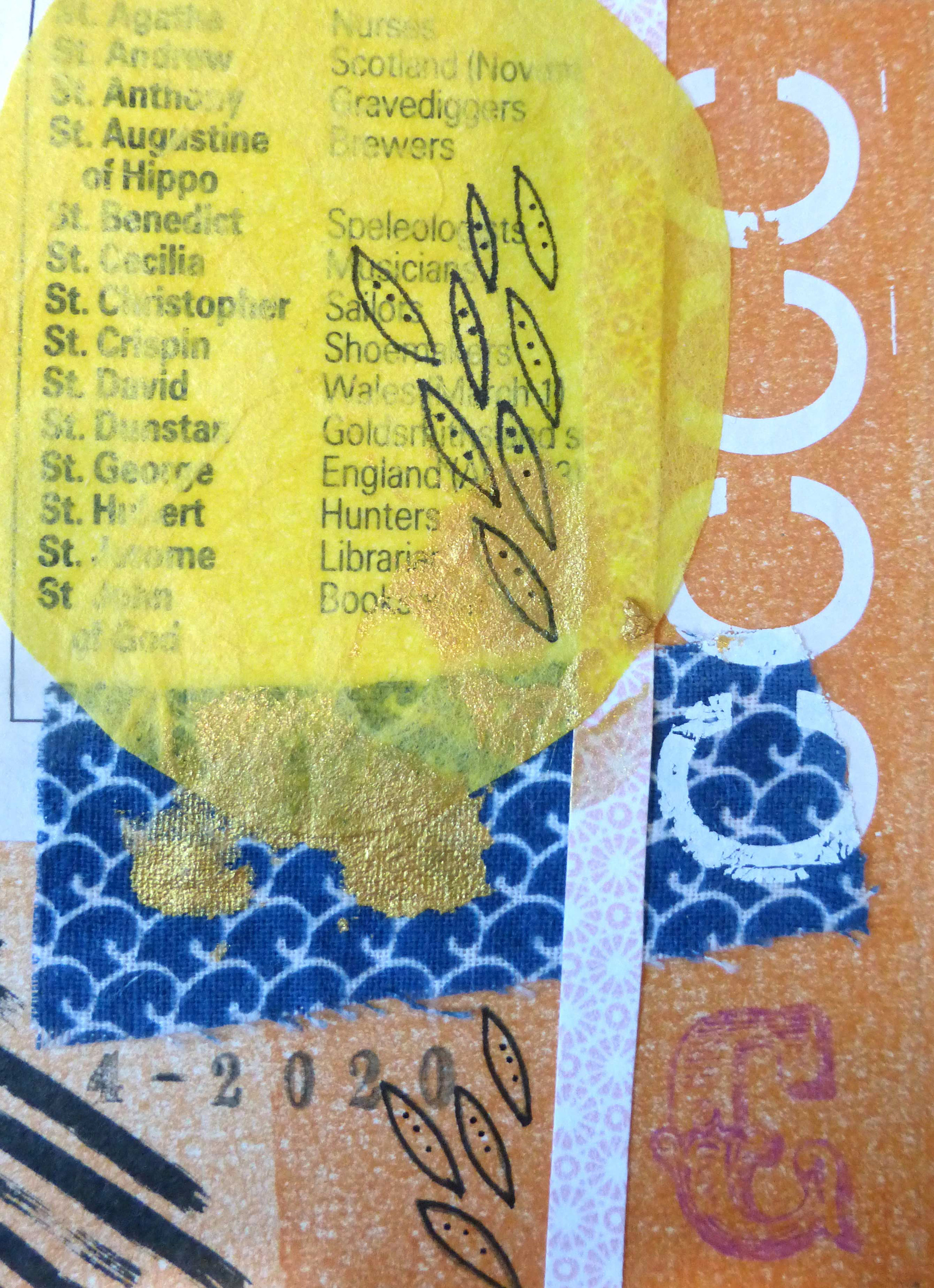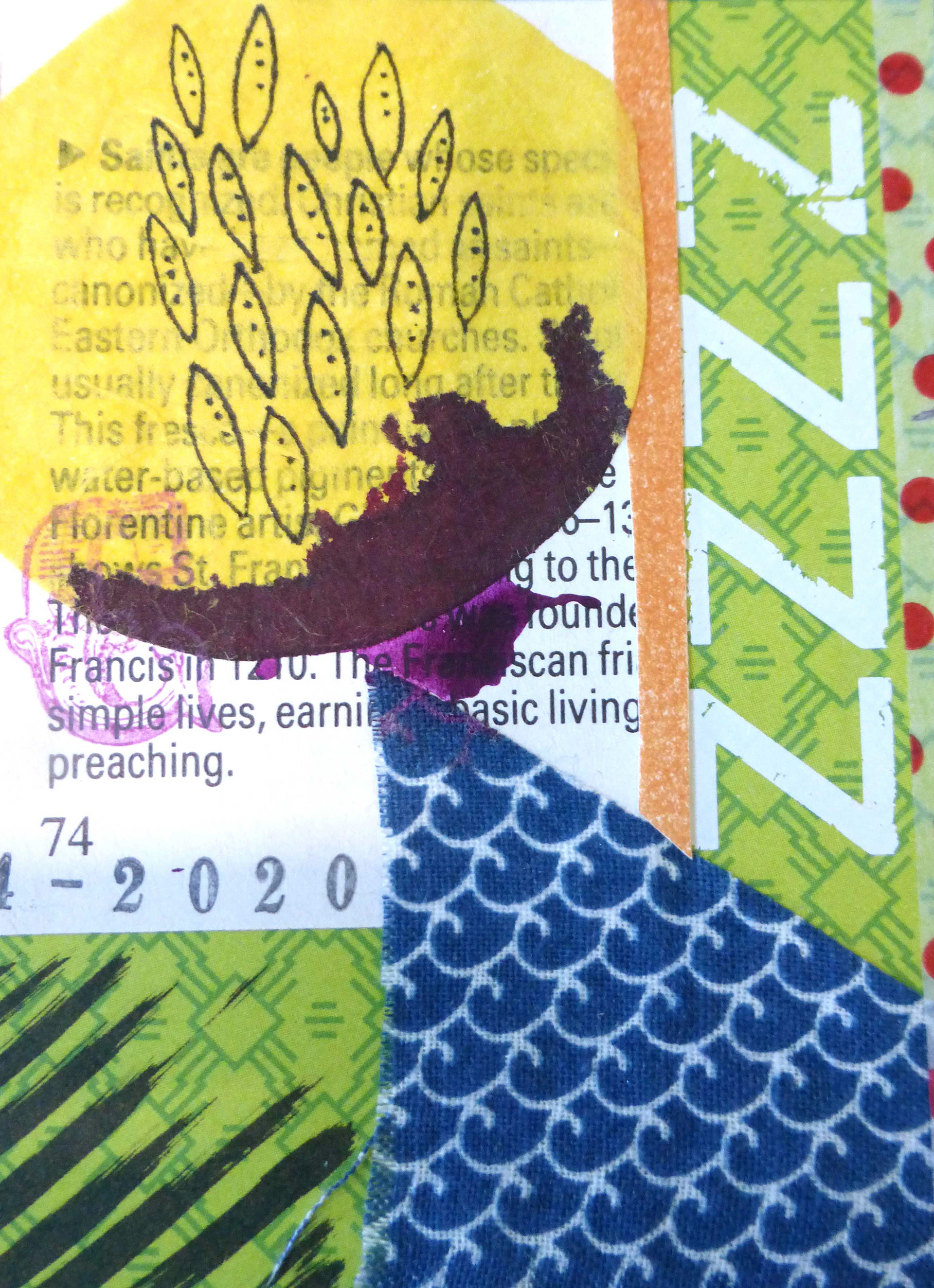 50/50 Show: Gifts In Kindess (2019)
Inspired by PETA's 2018 list of animal-friendly expressions, the body of work displayed here are playful alternatives of familiar sayings that have been reworked with "kindness to all" in mind. 
I have also included a set of "kindness to self" pieces that reminds us that our thoughts and choices have the power to influence how we perceive our own situations and the world around us. You have the courage to 'swim storms' and 'fly above' to 'grow goodness' all around you.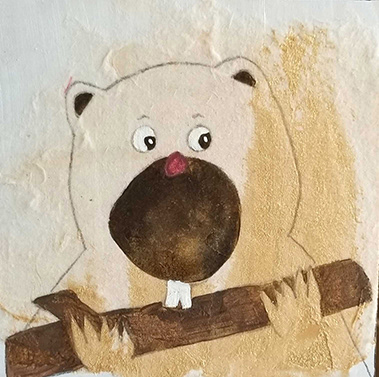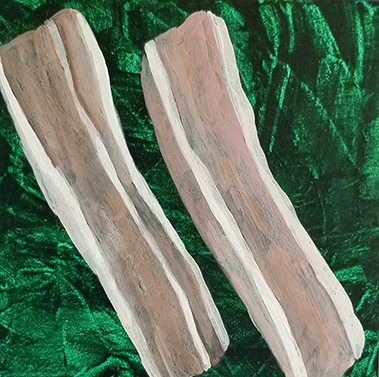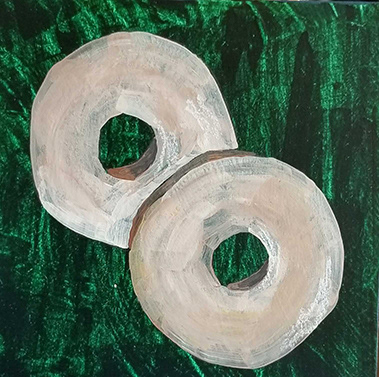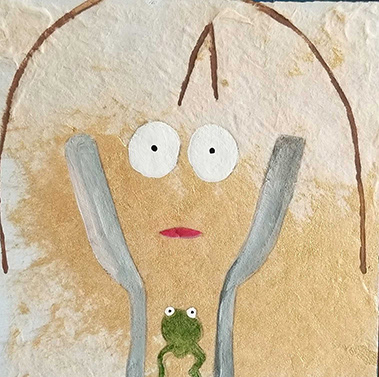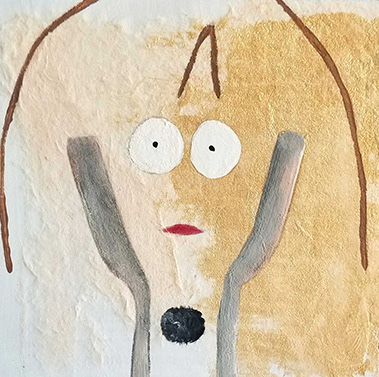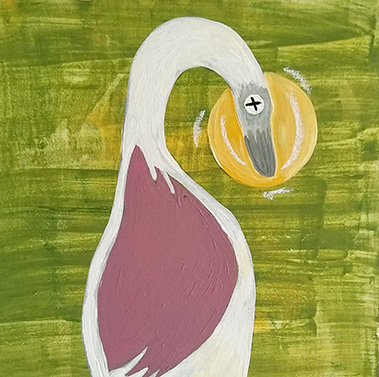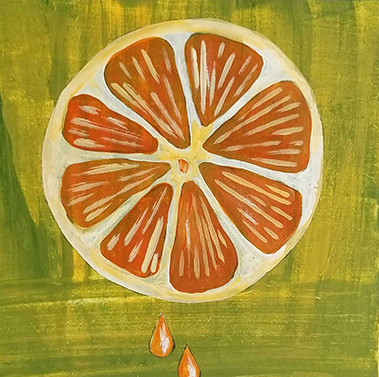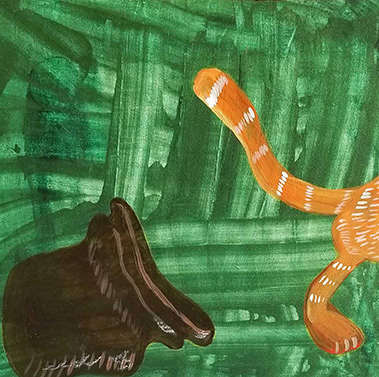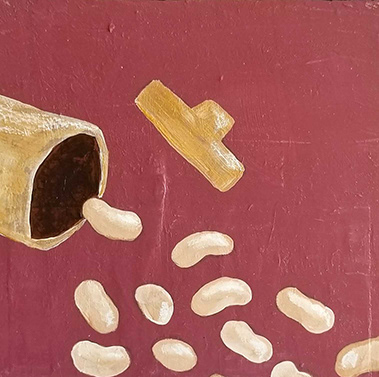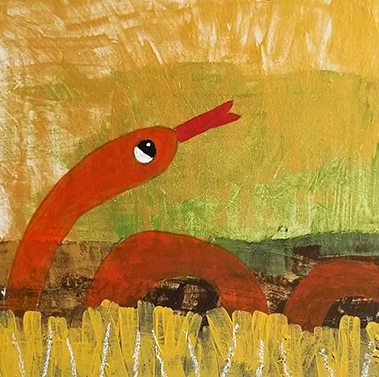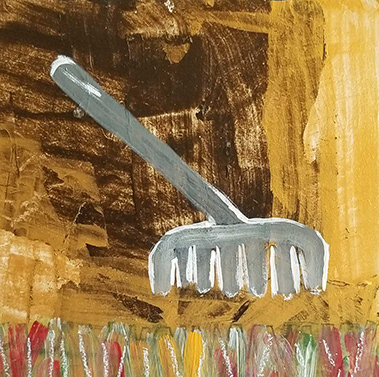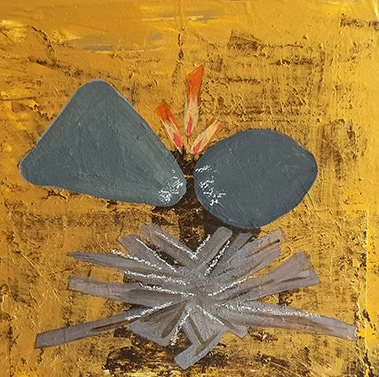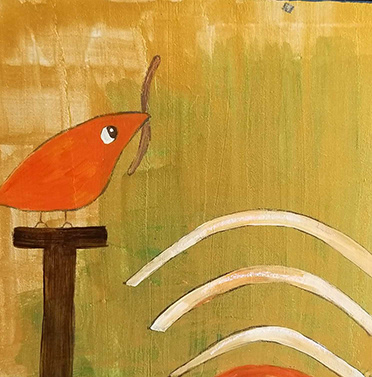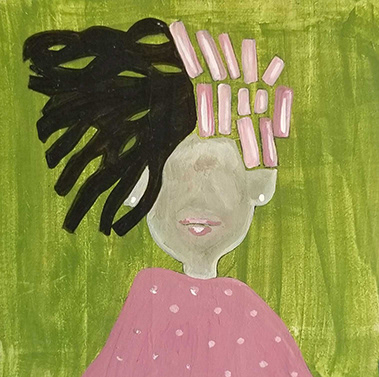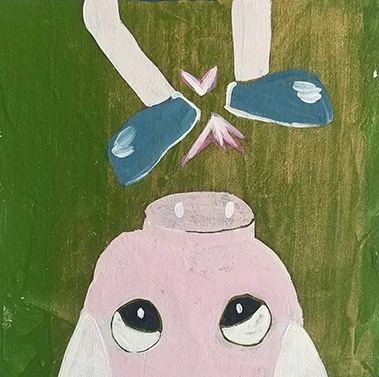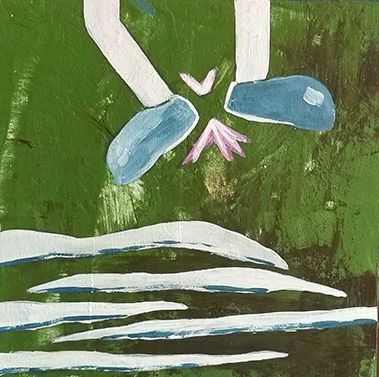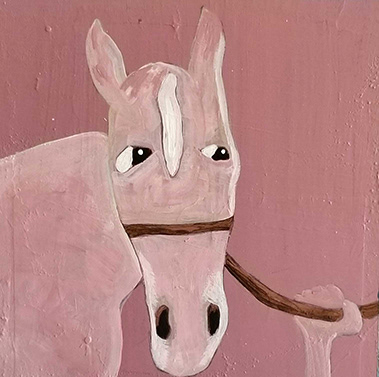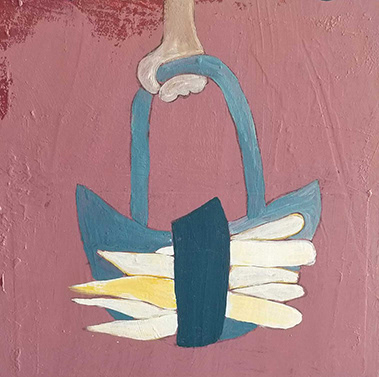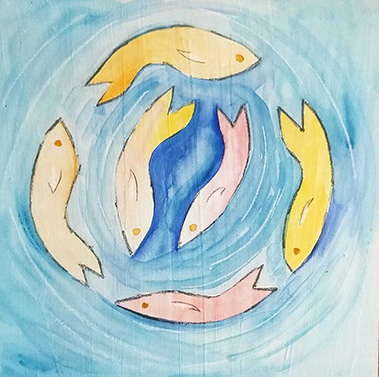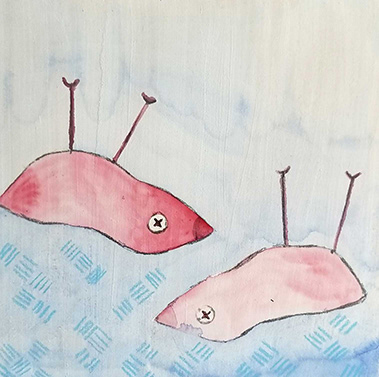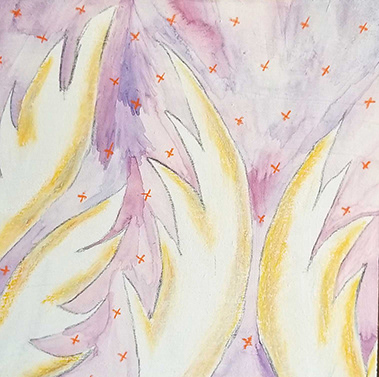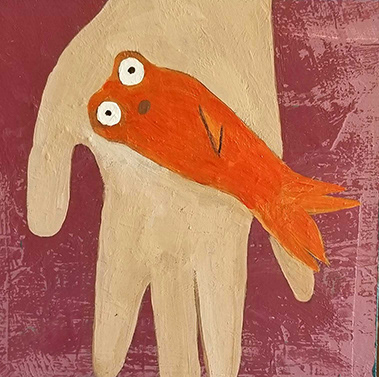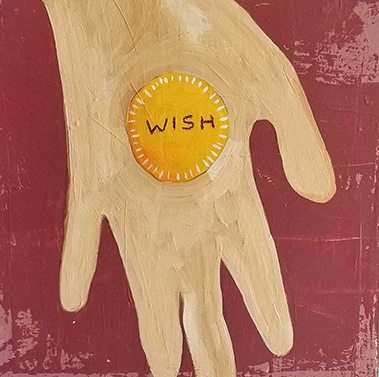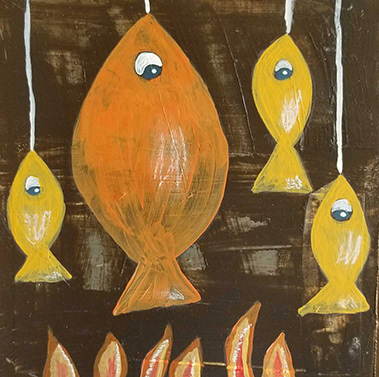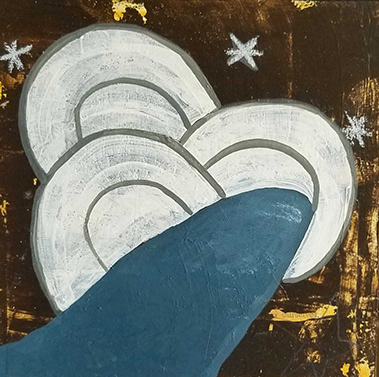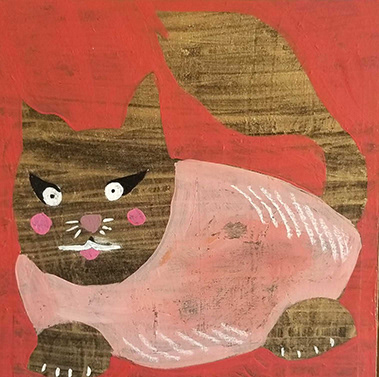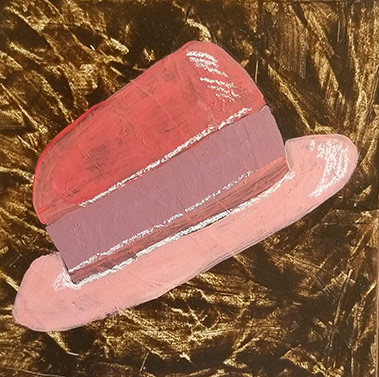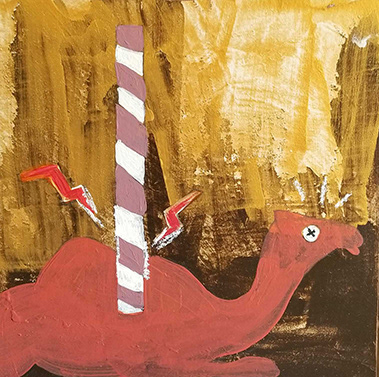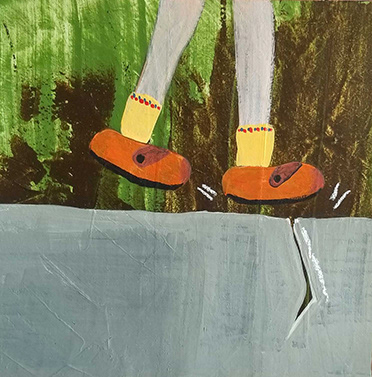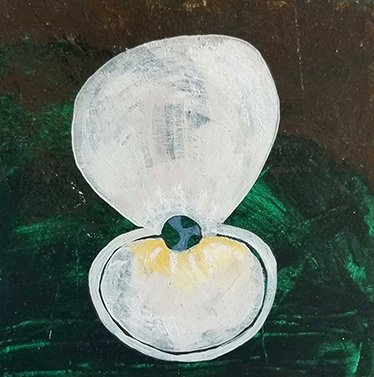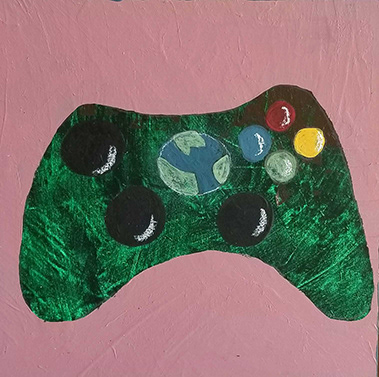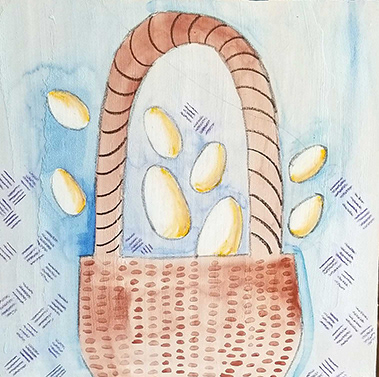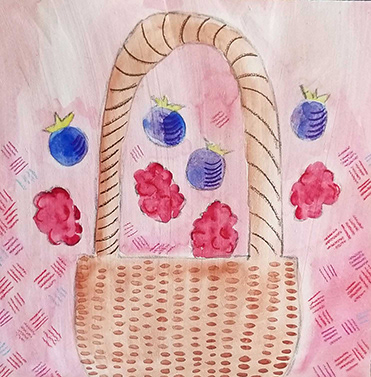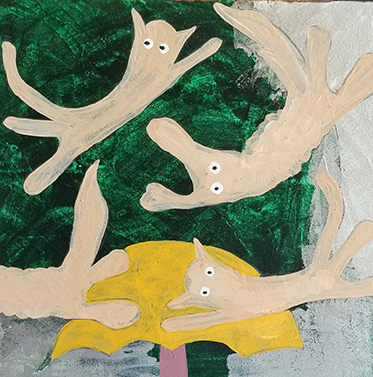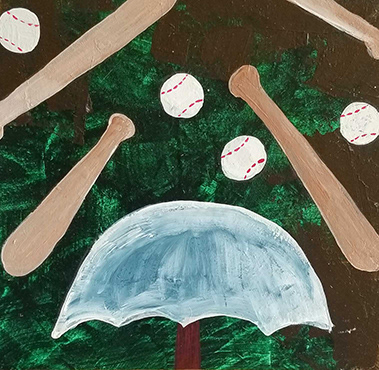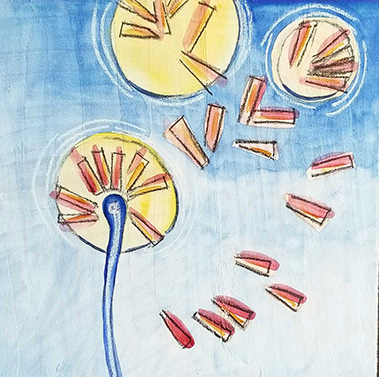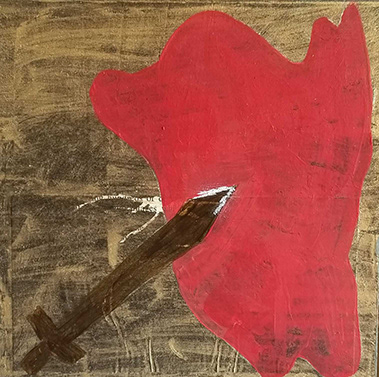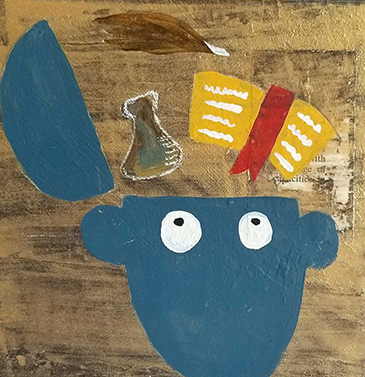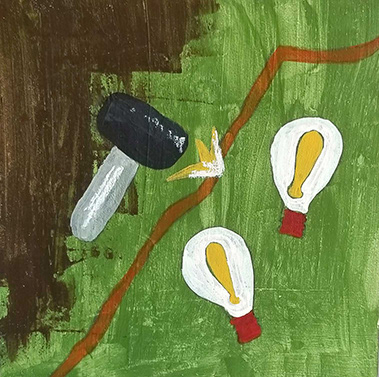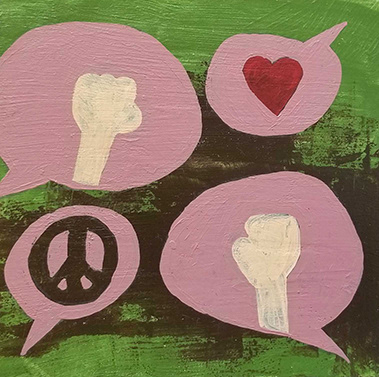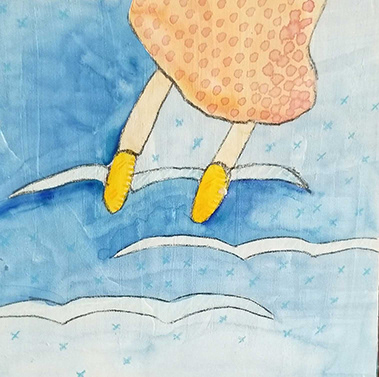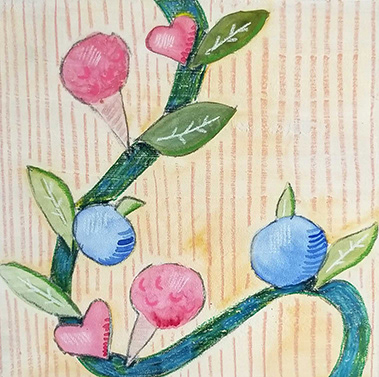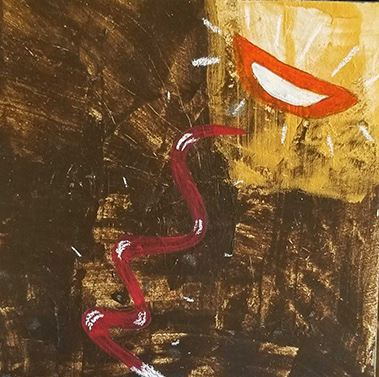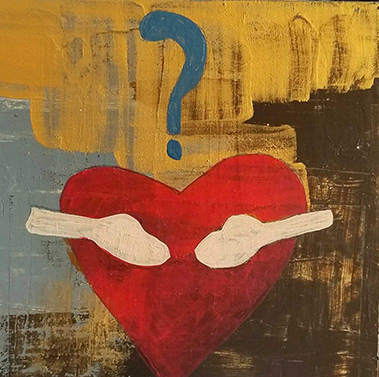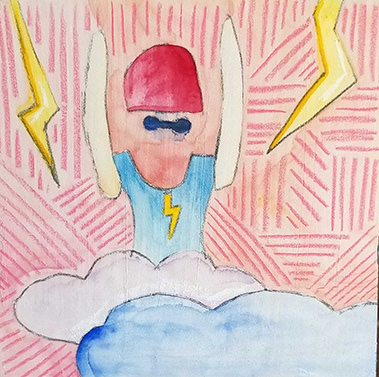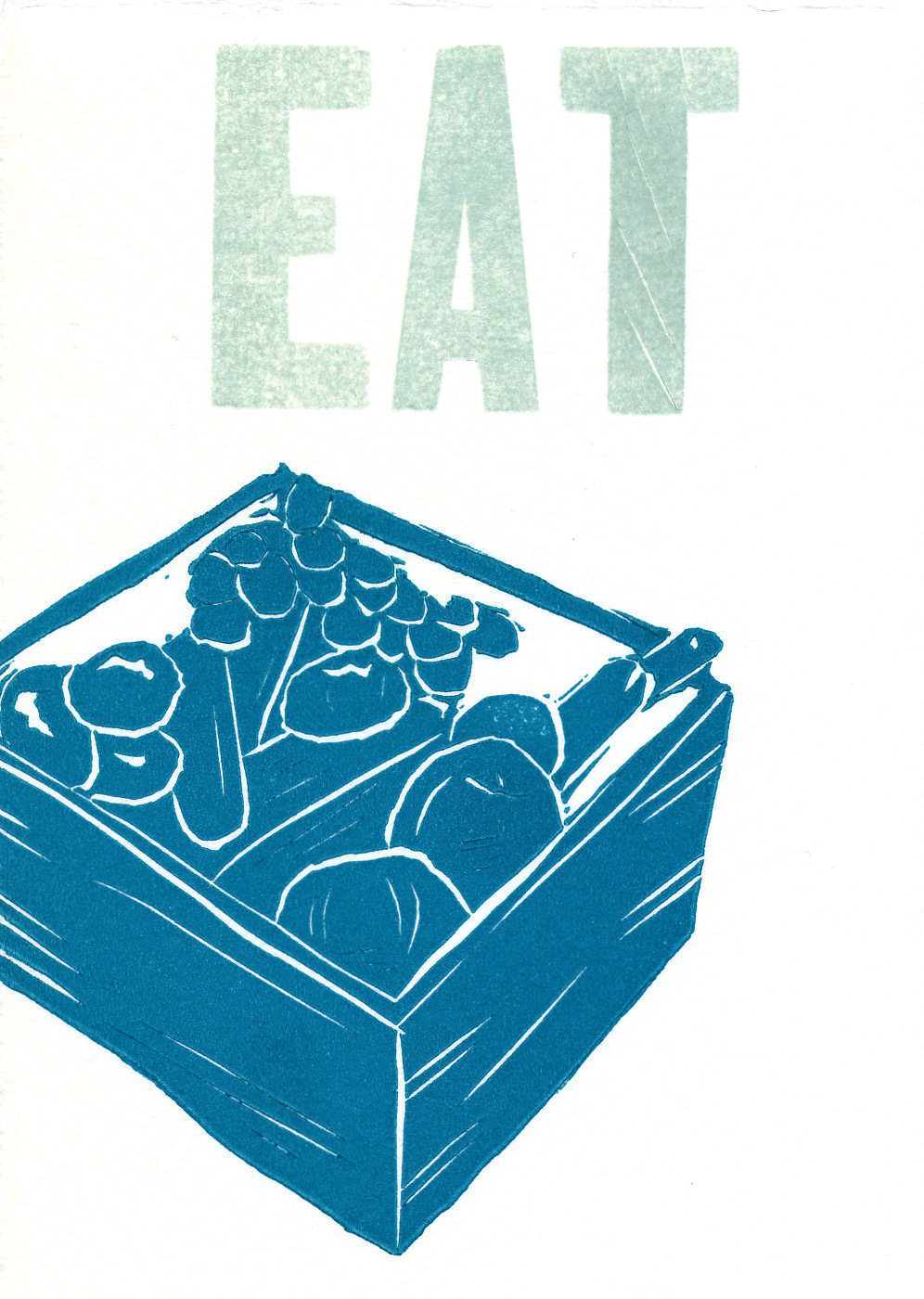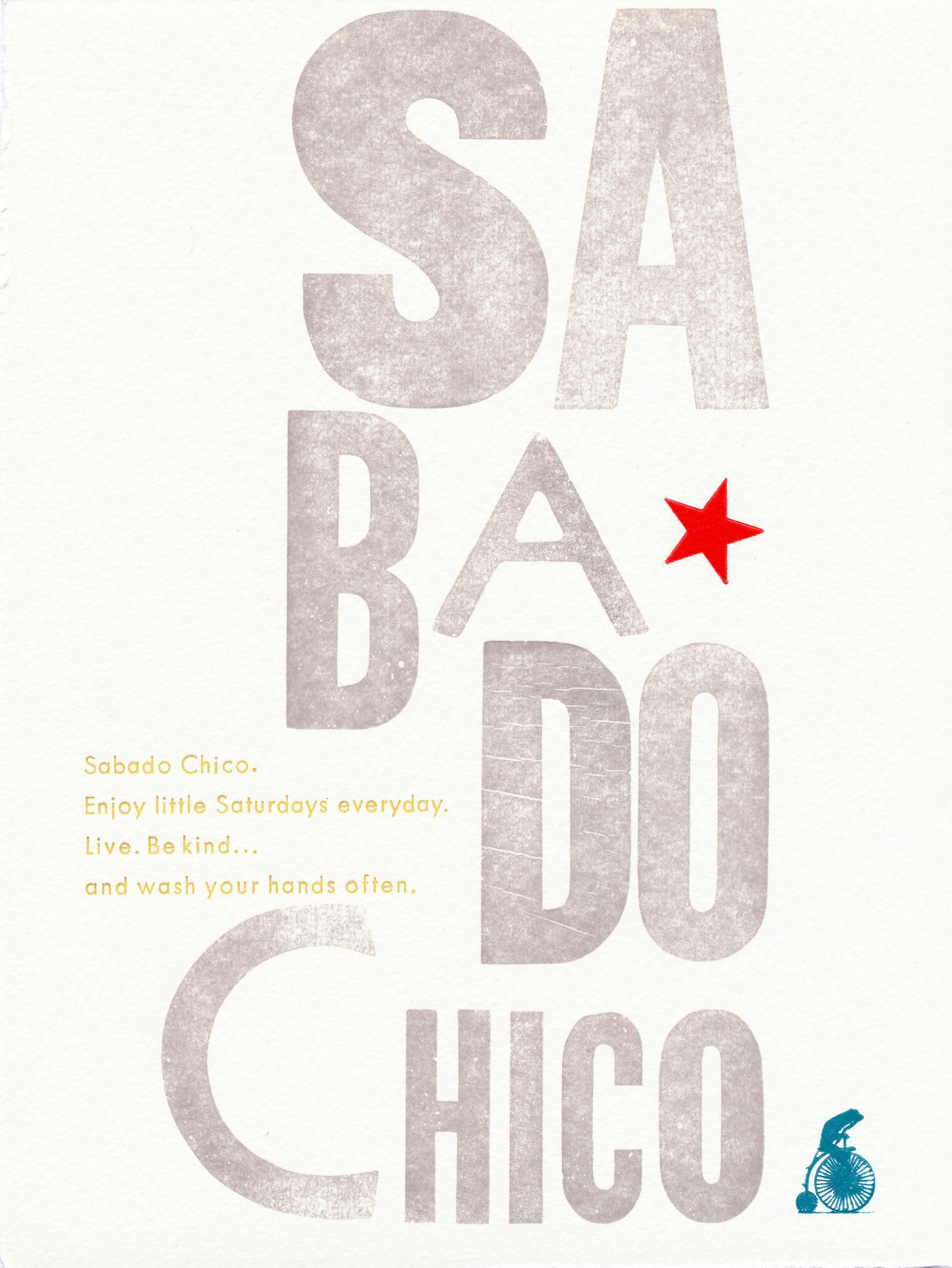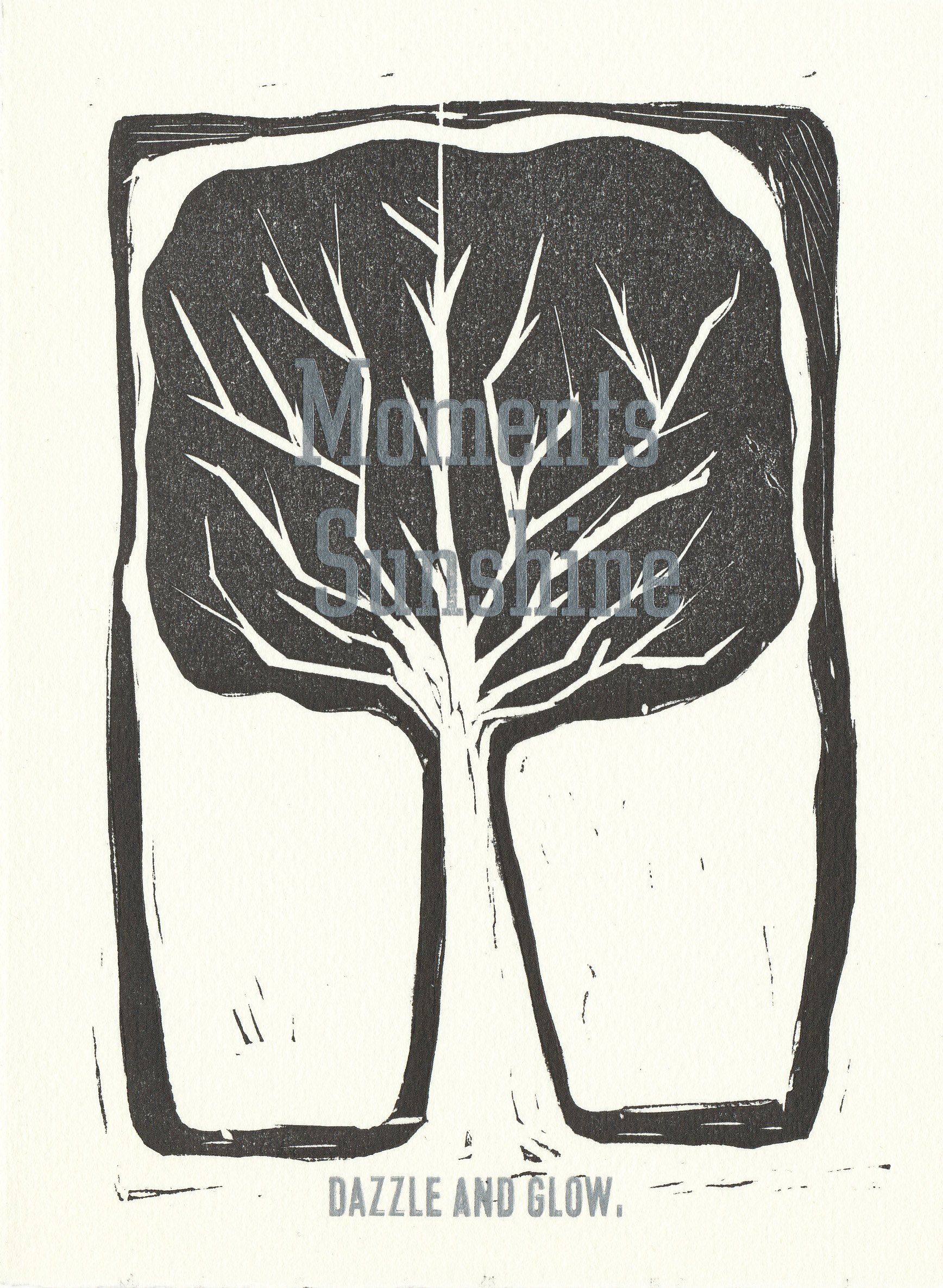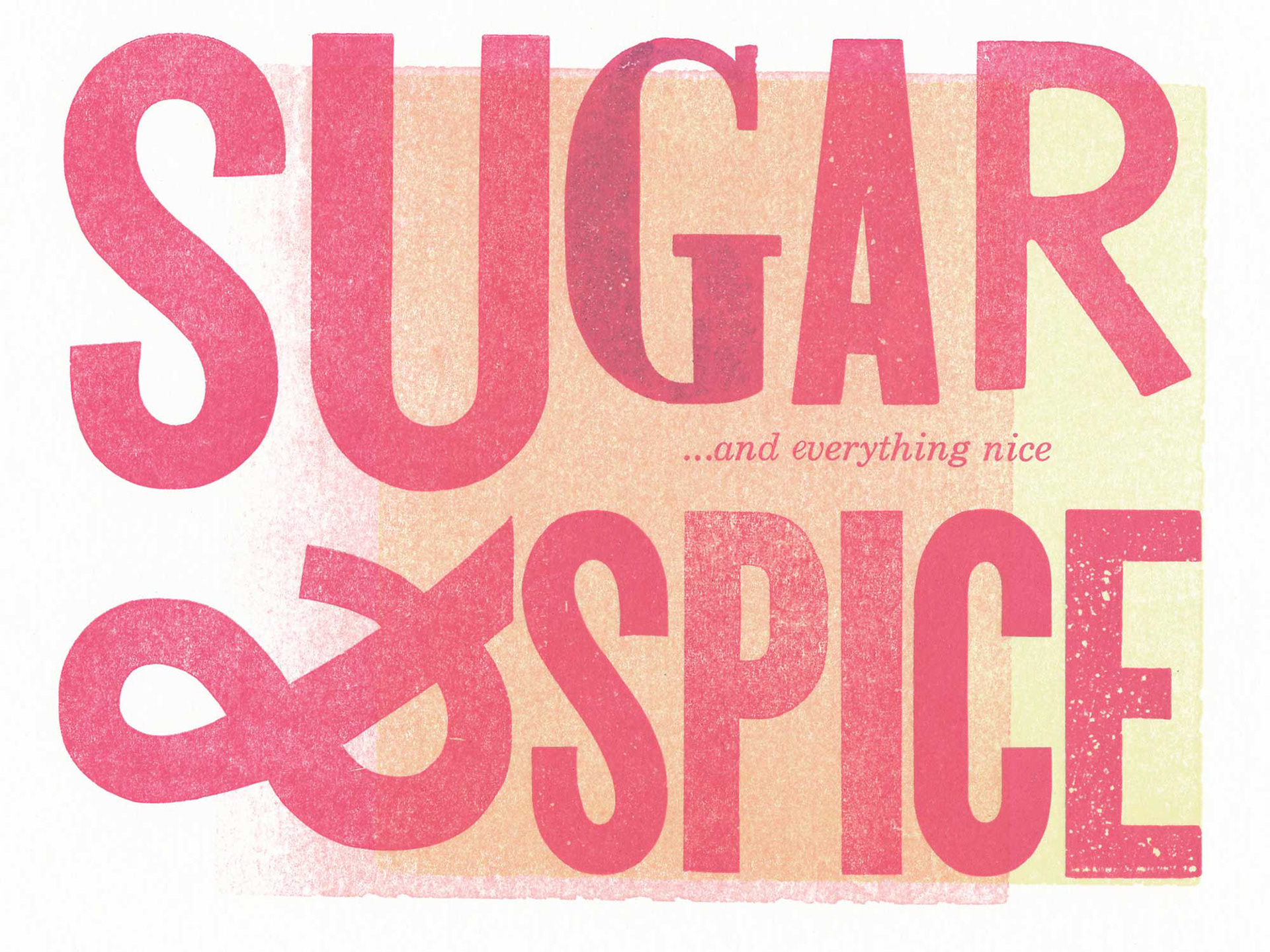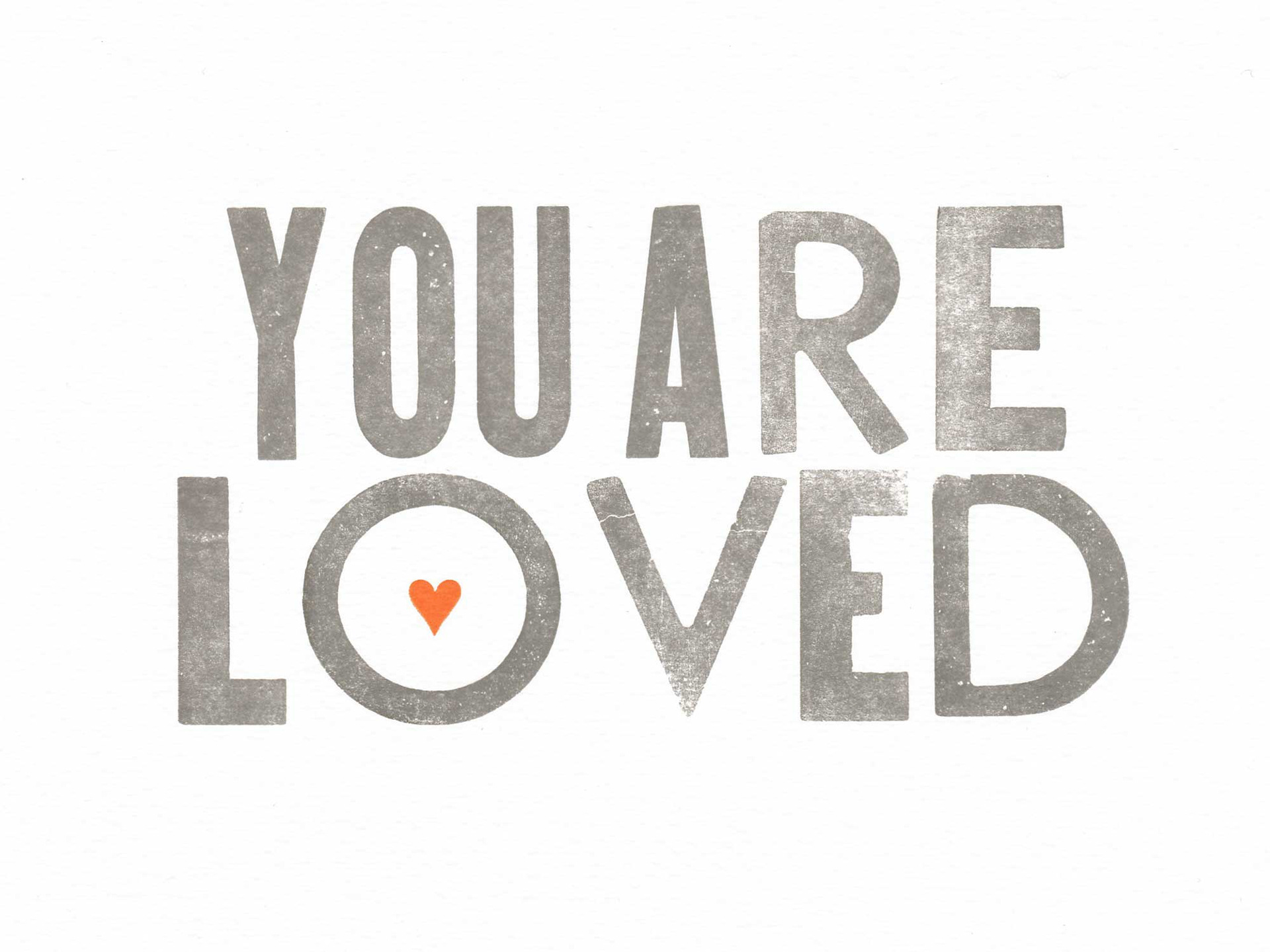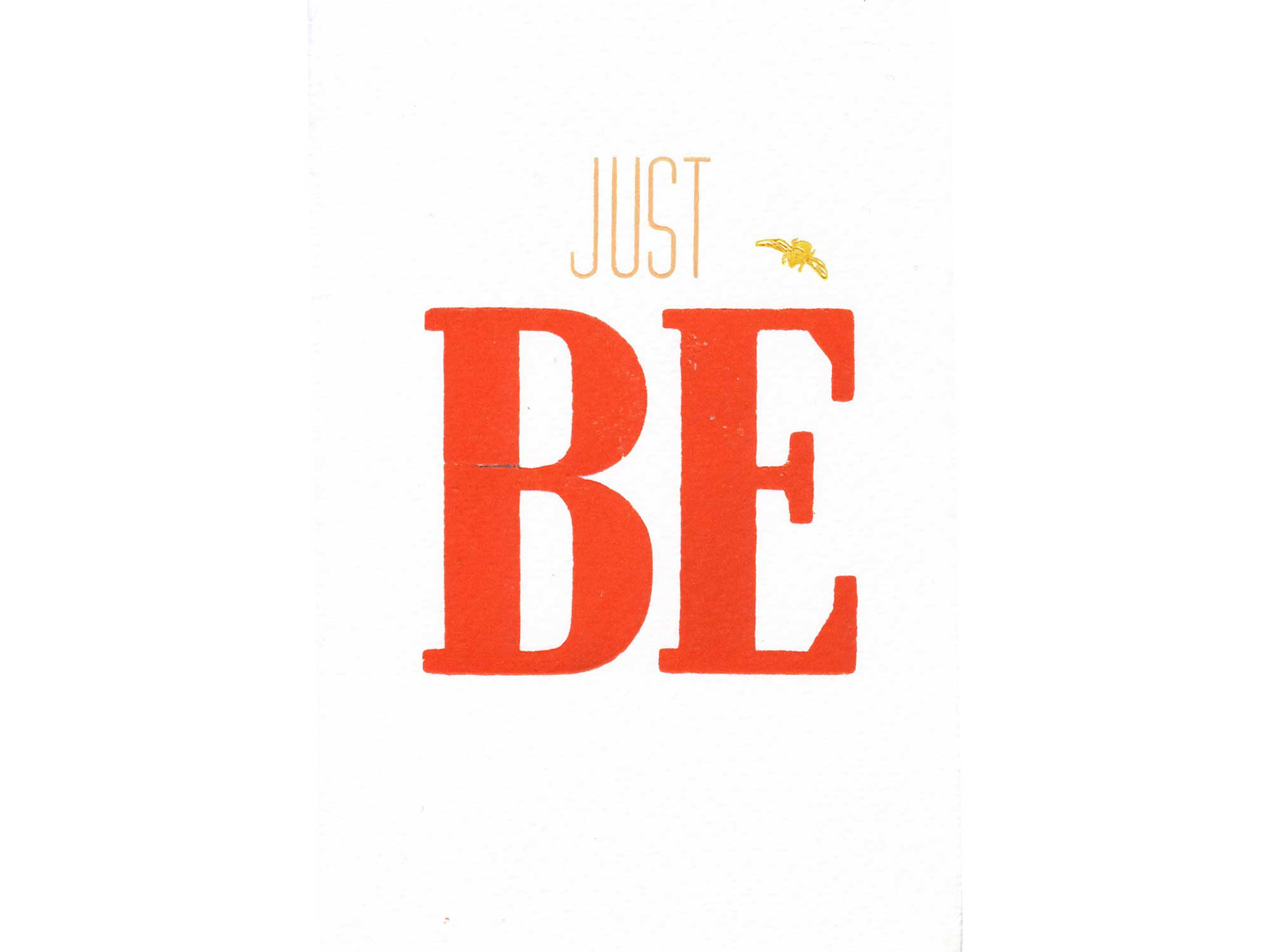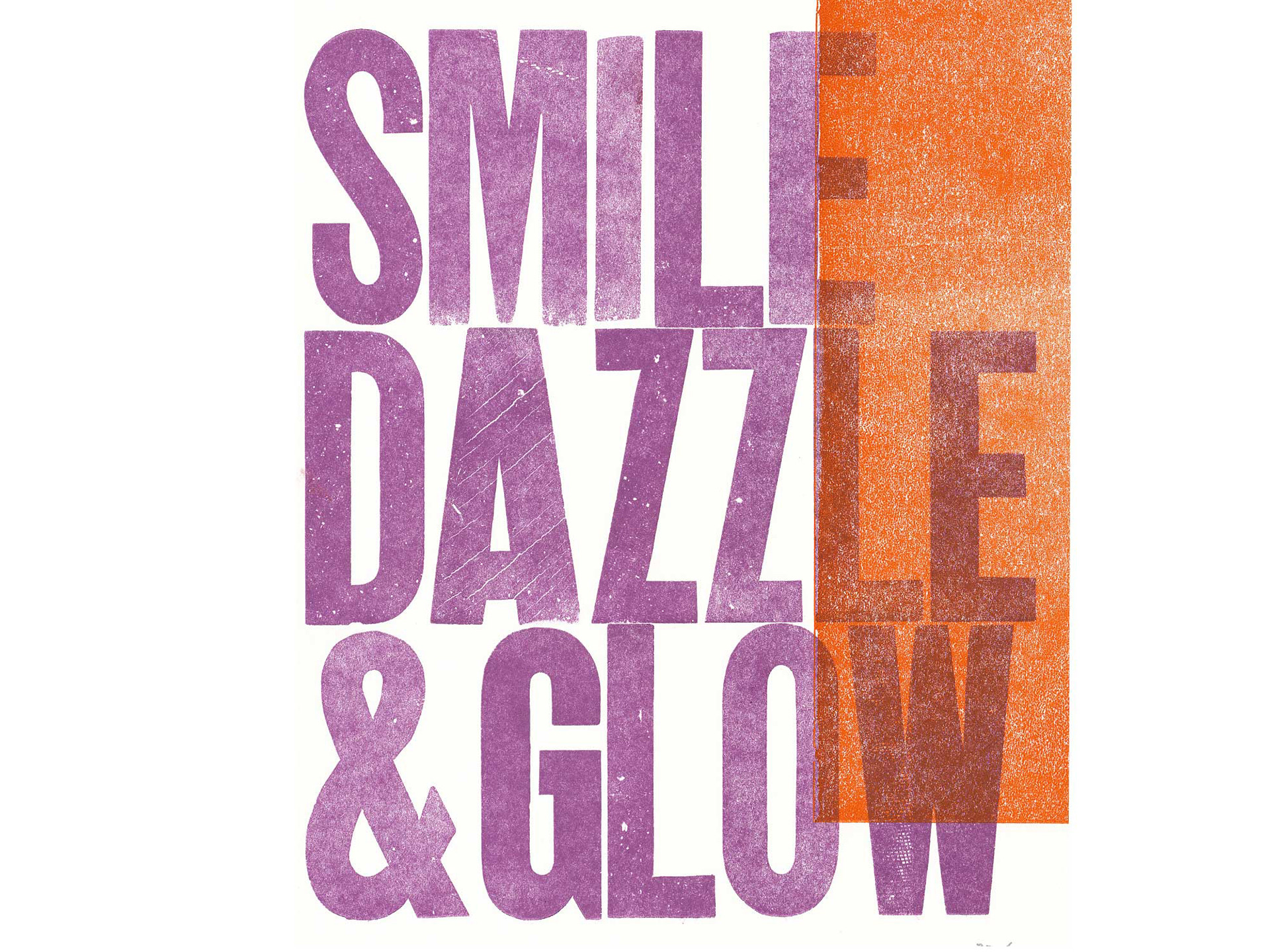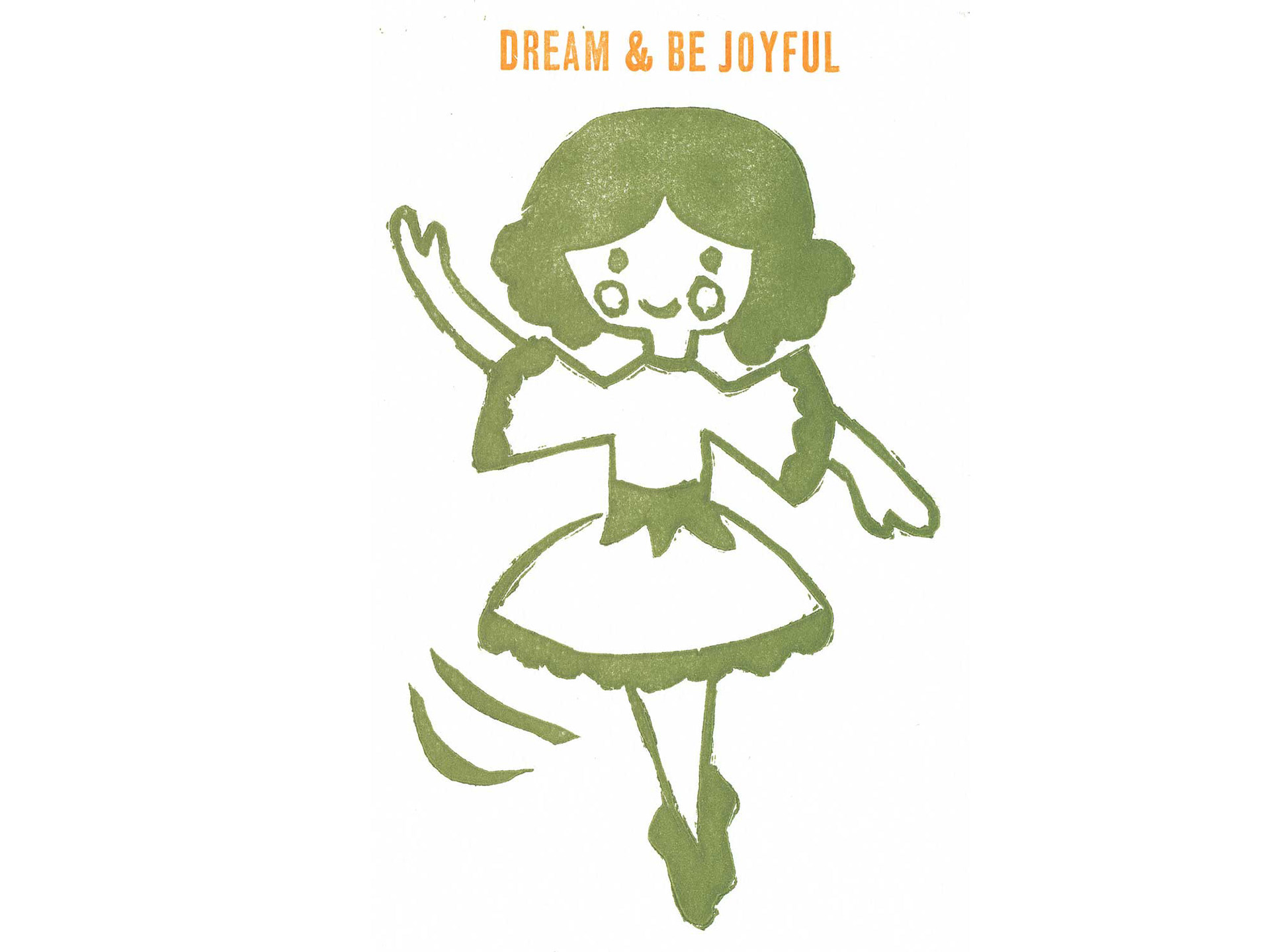 50/50 Show: Hope in the Ordinary (2018)
The body of work displayed here is an exploration of ordinary and found objects elevated through their playful interaction and juxtaposition. The alchemy of each 'experience' is unique to each viewer because of the journey that led you to this moment. Our own lives are filled with unruly twists and turns, triumphs, challenges, unconventional pairings, undeniable mysteries, and moments that force us into stillness. The unpredictable landscapes in our own timeline reinforces our human desire to connect with the world around us as we find our own sense of purpose.